Case Studies
Helping companies succeed with their blockchain deployments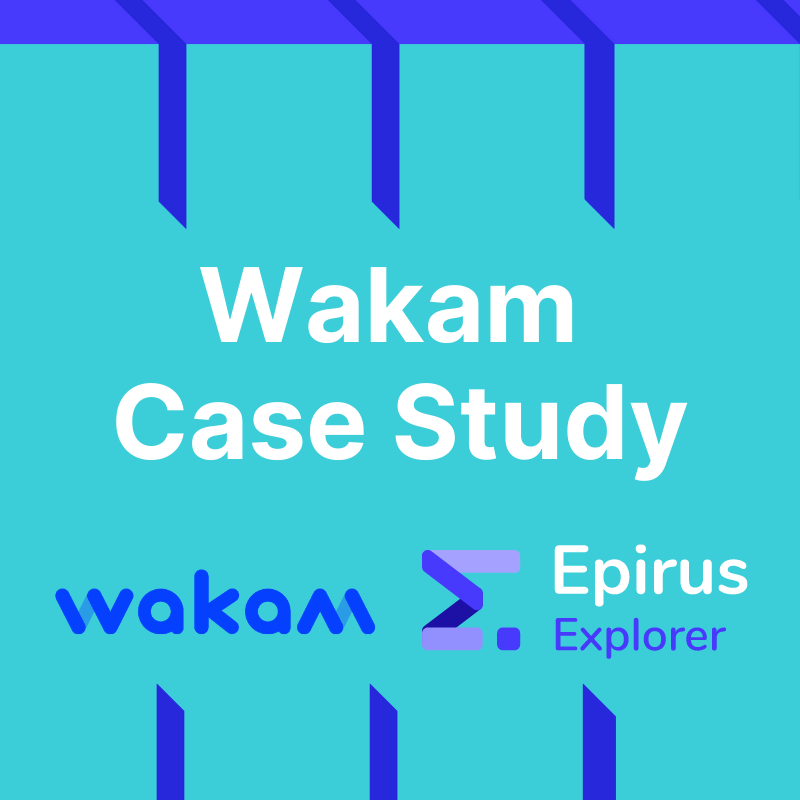 Wakam (Ex-La Parisienne Assurances), the French P&C insurance company, uses Epirus Explorer for its fast data organisation supporting their rapid scaling.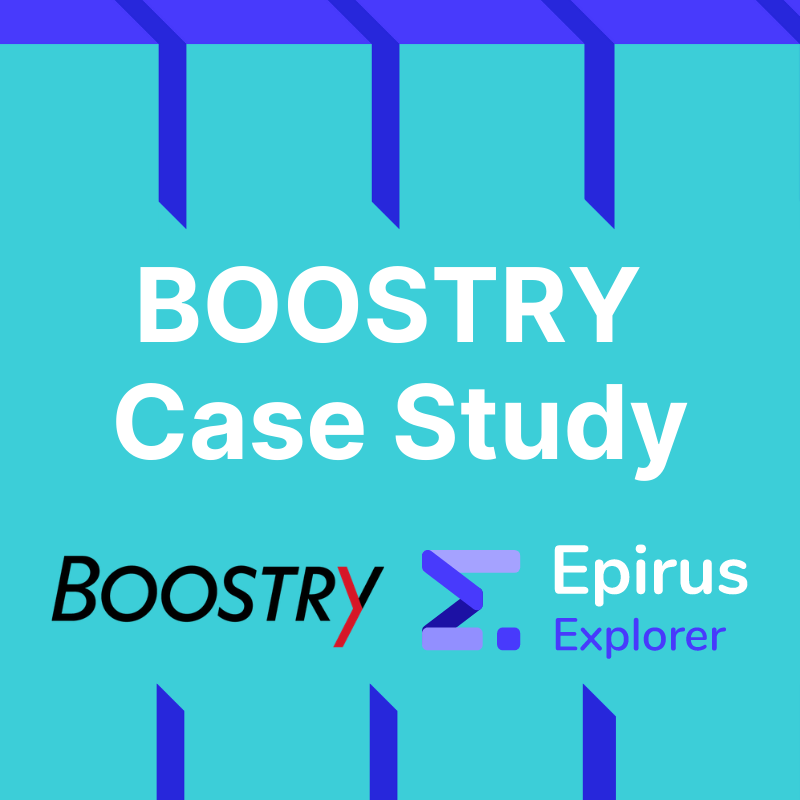 BOOSTRY, creators of ibet, a blockchain platform that issues and trades digital rights, uses Epirus Explorer to monitor Japan's first bond offering using blockchain technology
Web3 Labs Newsletter
With the blockchain industry moving at such a fast pace, it can be time consuming to keep track of all the latest news and events.
Subscribe to our newsletter and you'll receive regular insights and updates relating to enterprise blockchain in one place.