Web3 Labs Principles of Successful Blockchain Deployments Webinar
This webinar is ideal for business and technology leaders who want to understand the right opportunities that blockchain can provide for their organisation and considerations required to ensure successful deployment.
Save your space now!
Webinar 16th December 10am EST/3pm GMT/11pm SGT
Accelerate Blockchain Adoption
Web3 Labs provides the insights platform and developer tools to support your blockchain journey
Sign up for our newsletter!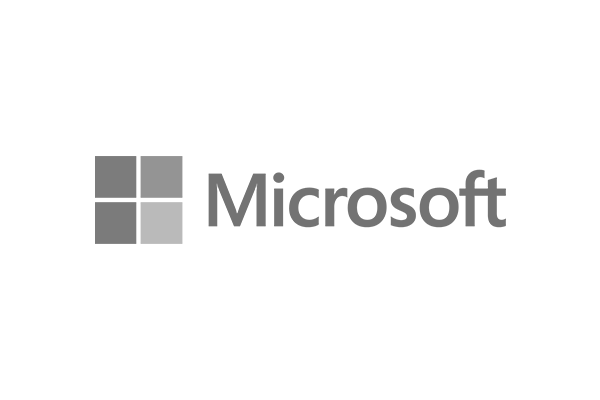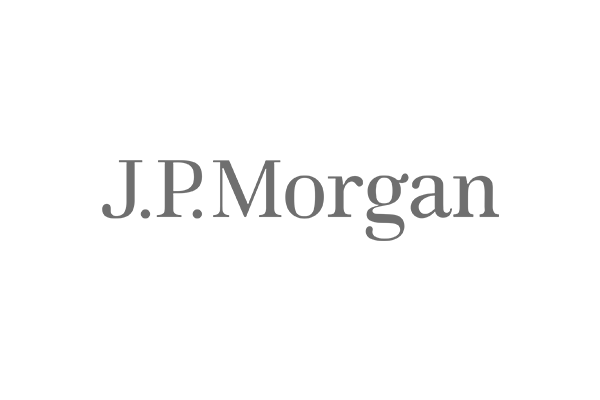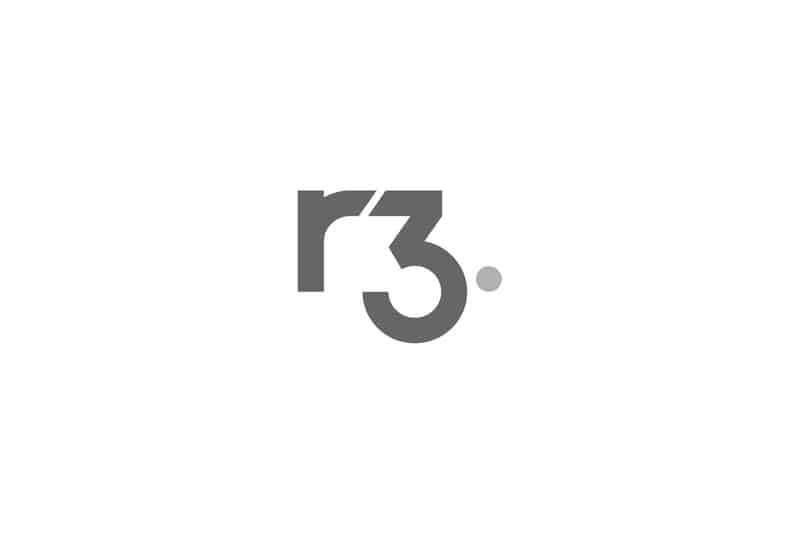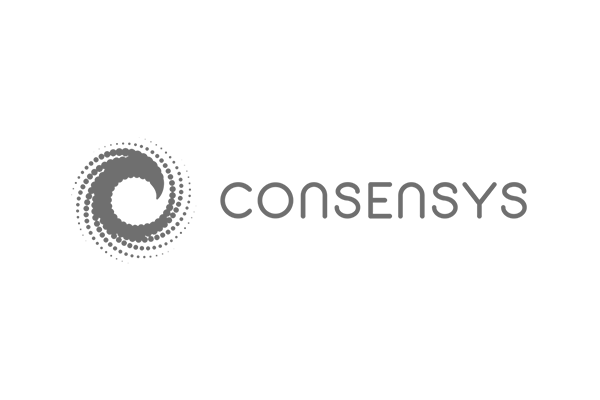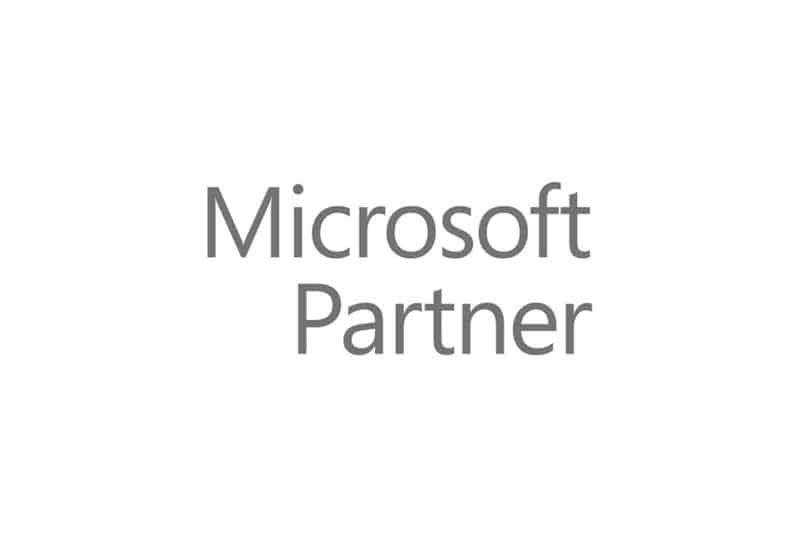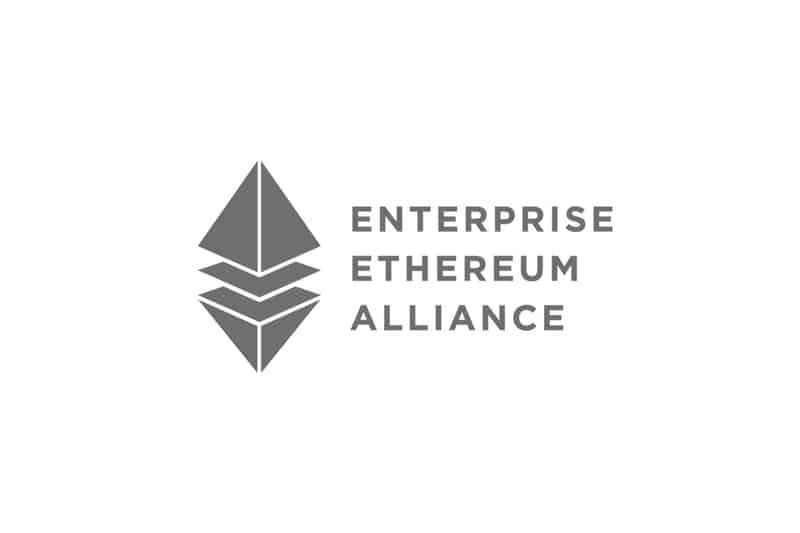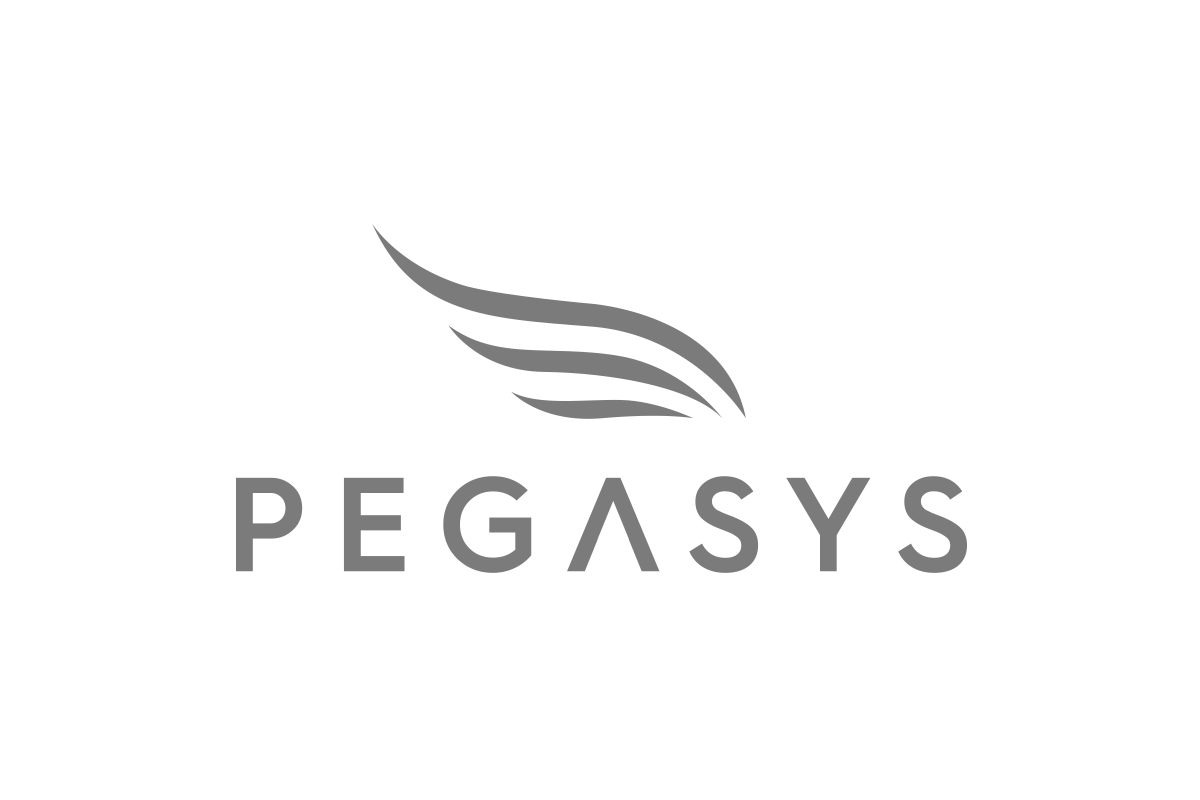 We're grateful for the funding web3j has received from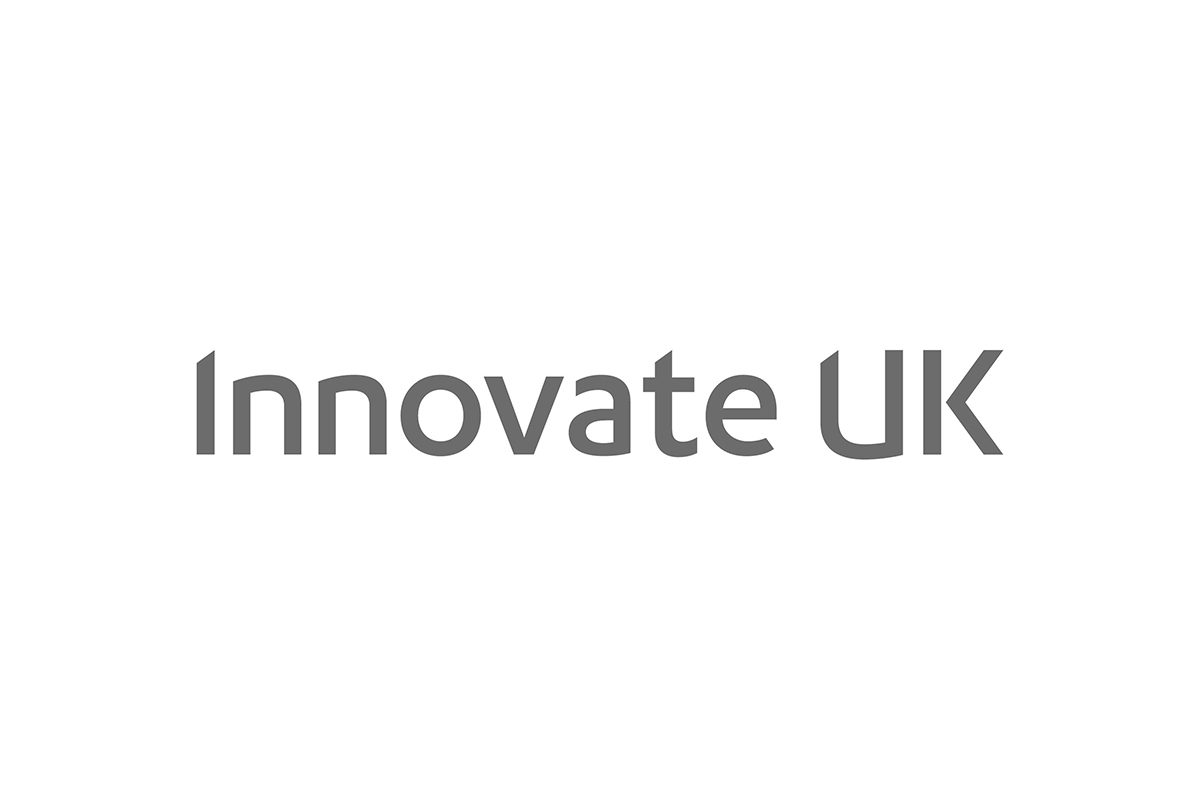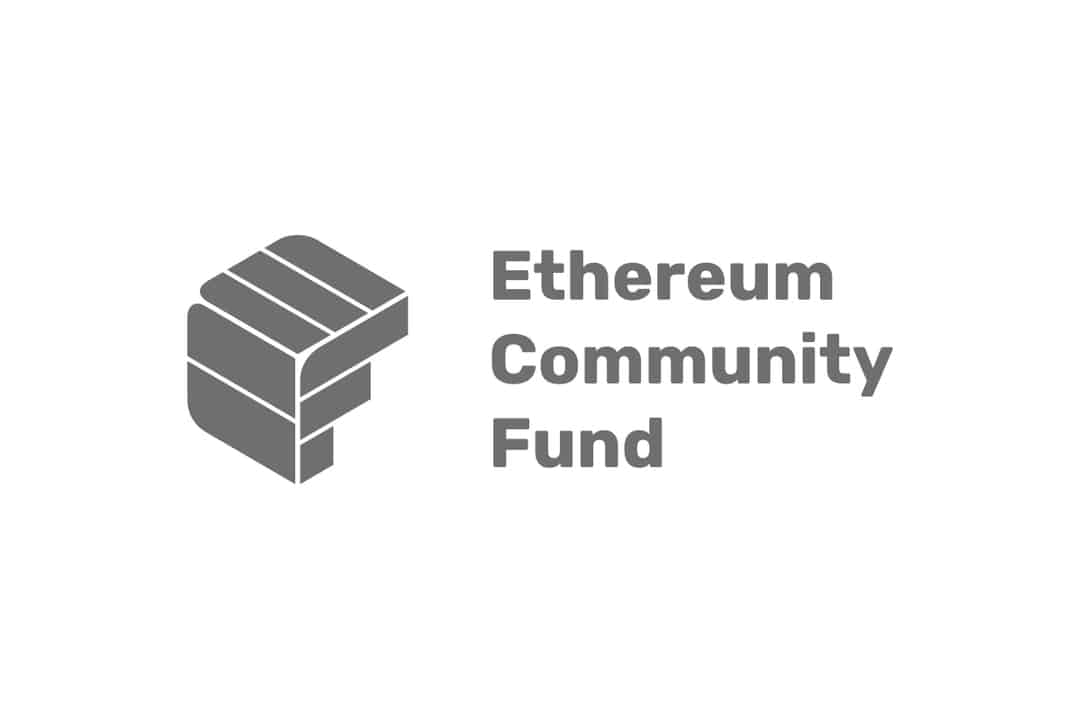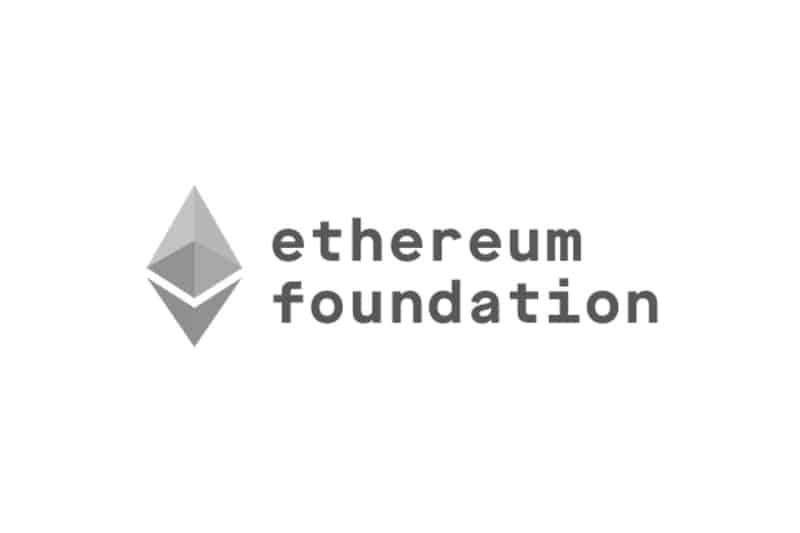 As a trusted and experienced blockchain technology company, Web3 Labs know the technology needs of their customers and bring many years of experience in fintech industry to create a unique platform which is tailored to the specific needs of enterprises.
Web3 Labs believe in creating business value and greater efficiency through decentralisation.
Unlock value for your business with Web3 Labs
The Epirus Platform allows you to manage the entire lifecycle of your blockchain code and smart contracts, from development 
to production. It provides meaningful business Intelligence and insights into your blockchain applications.
Connect JVM applications to Ethereum blockchains with Web3j - a lightweight, reactive, type safe library for the JVM. Create, deploy, transact with and call smart contracts
from native Java, Android, Kotlin 
and Scala code.
Our consultants are experts in fintech and blockchain technologies covering both small and large enterprises.
We have deep expertise in Ethereum, Quorum and Hyperledger Besu, having contributed to the development of these projects, and of course authored and continue to maintain the Web3j group of projects.
Ready to get started?
Contact us to to see how Web3 Labs can streamline your blockchain infrastructure.
Sign up for our newsletter!
"In this nascent domain that is heavily focused on the technology, Web3 Labs bring key business focussed solutions that will benefit blockchain technology innovation."
Ron Resnick
Executive Director, Enterprise Ethereum Alliance
"We chose to work with Web3 Labs due to their significant expertise in blockchain technology and major contributions they have made to the industry."
Matthew Spoke
CEO, Aion
"We recommend to all of our partners and customers using Azure Blockchain Service that they make use of Web3 Labs' Epirus for its exceptional user experience and insights it provides."
Marley Gray
Principal Architect, Azure Blockchain Engineering, Cloud & Enterprise, Microsoft
We're a team of passionate technologists striving 
to keep blockchain technology simple