Navigate Web3
The Sirato Blockchain Explorer provides all of the business metrics you need to support your blockchain and smart contract applications.
Trusted by forward-thinking protocols and software teams around the world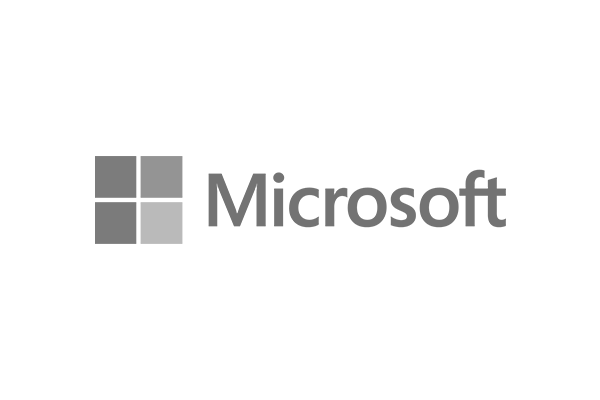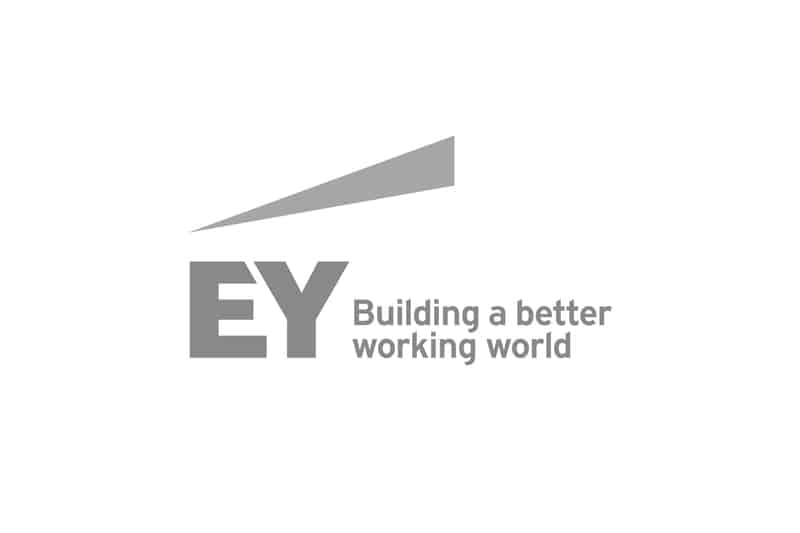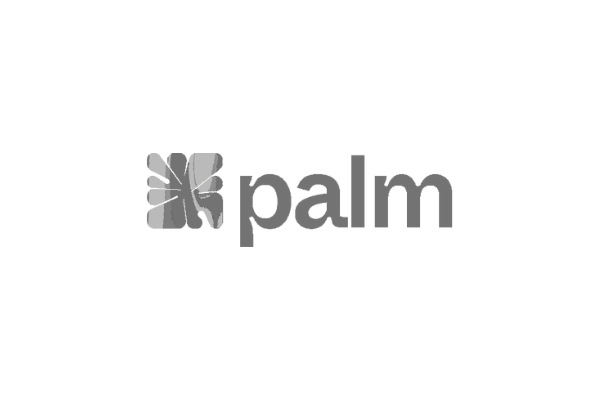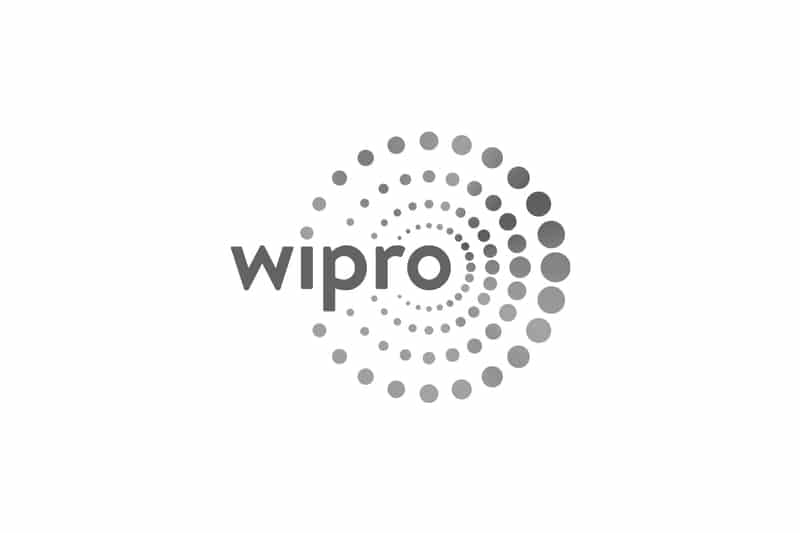 What people say
about Sirato
"Sirato is our go-to platform for monitoring new tokens and contracts on the Palm Ethereum network."
Daniel Heyman
CEO of Palm NFT Studio
"We recommend to all of our partners and customers using Azure Blockchain Service that they make use of Web3 Labs' Sirato for its exceptional user experience and insights it provides."
Marley Gray
Principal Architect, Azure Blockchain Engineering, Cloud & Enterprise, Microsoft
Sirato Blockchain Explorer — essential insights for your blockchain
A successful blockchain deployment relies on more than smart contracts, you need full visibility of your applications and a great user experience.
Sirato provides this, giving your users an accessible view of your blockchain applications and assets, enabling you to make fast and informed decisions that affect your business.
Benefits of working with Sirato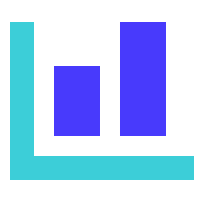 Intelligent monitoring
Dashboard aggregates key metrics for your blockchain.

Gather unique insights
Sophisticated search functionality with filtering and sorting capabilities.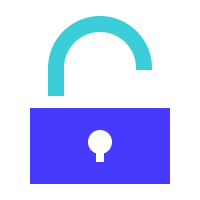 Full support for private transactions
Visibility of all private blockchain assets and transactions. The only blockchain explorer that supports private transactions in Azure Blockchain Service, Hyperledger Besu and Quorum networks.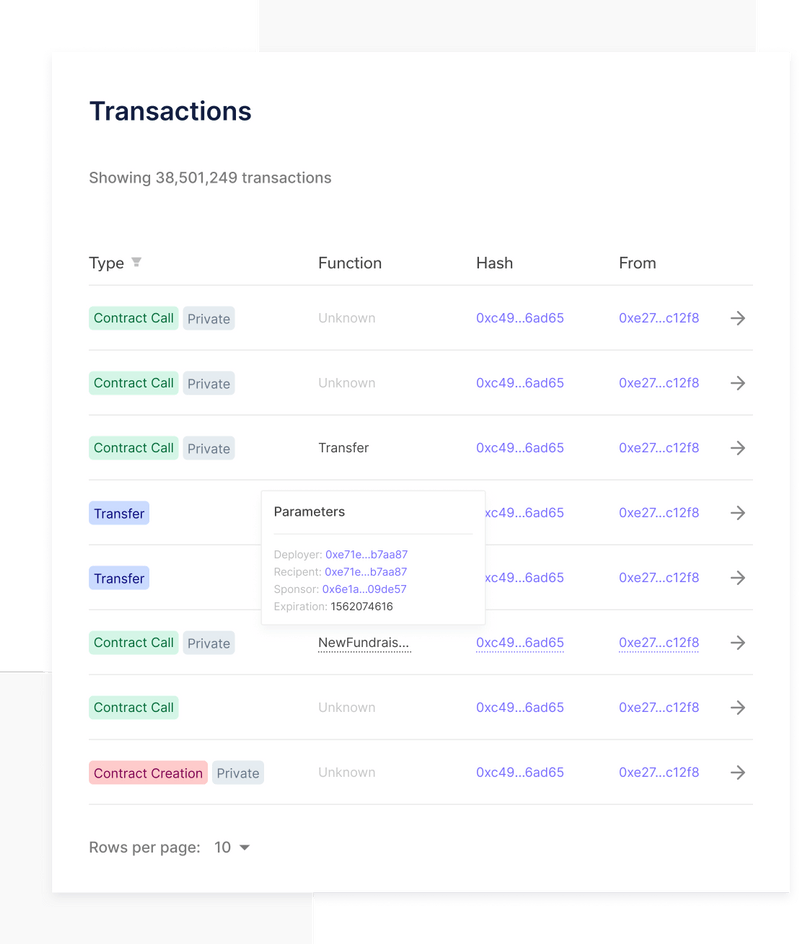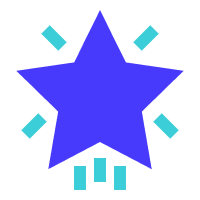 One platform for all your users
Manage the entire lifecycle of your blockchain smart contracts, from development to production.
Gather meaningful business Intelligence and insights into your blockchain applications running on Ethereum, Quorum and EVM compatible networks.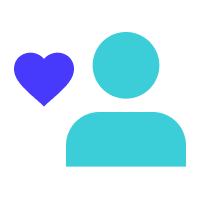 Designed for humans
Clean layout designed for both business and technical users.
Create custom labels for addresses and accounts.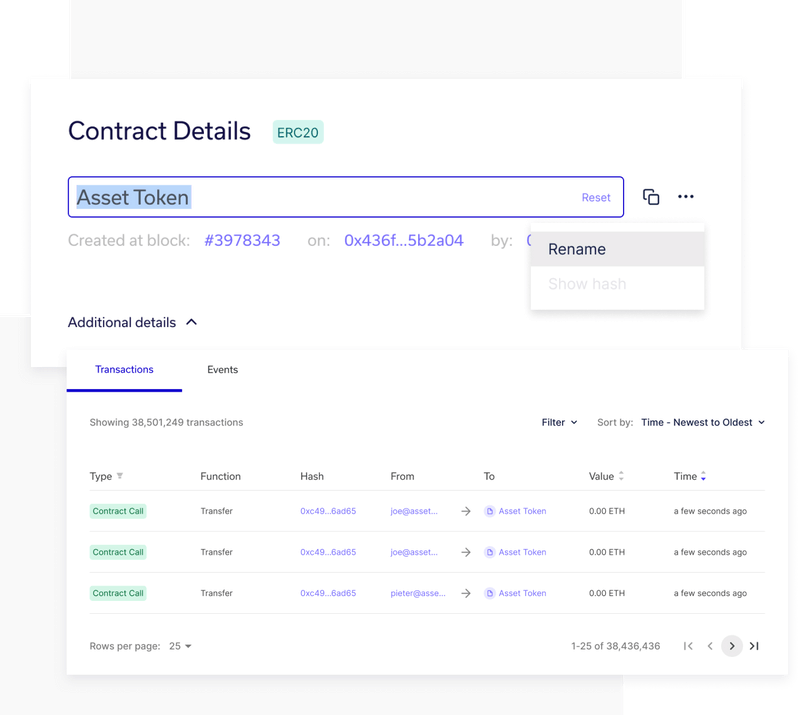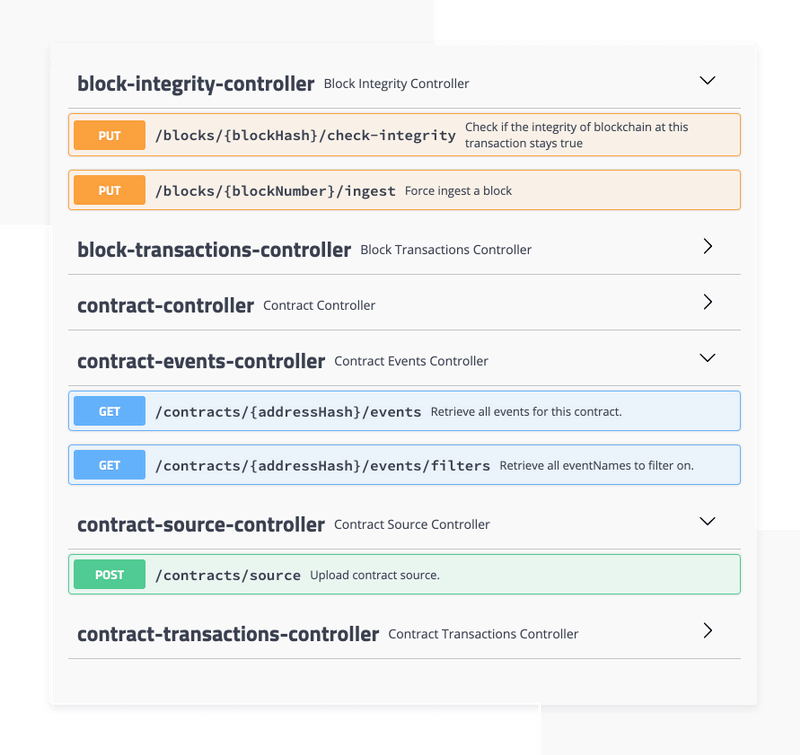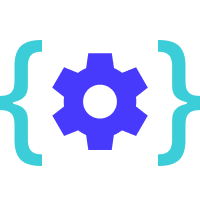 Business intelligence
and reporting
Sirato's powerful API allows you to easily develop reports to provide business driven insights into your blockchain applications.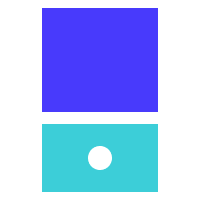 Insights in your pocket
Track and manage all your blockchain assets from anywhere - Sirato is mobile friendly.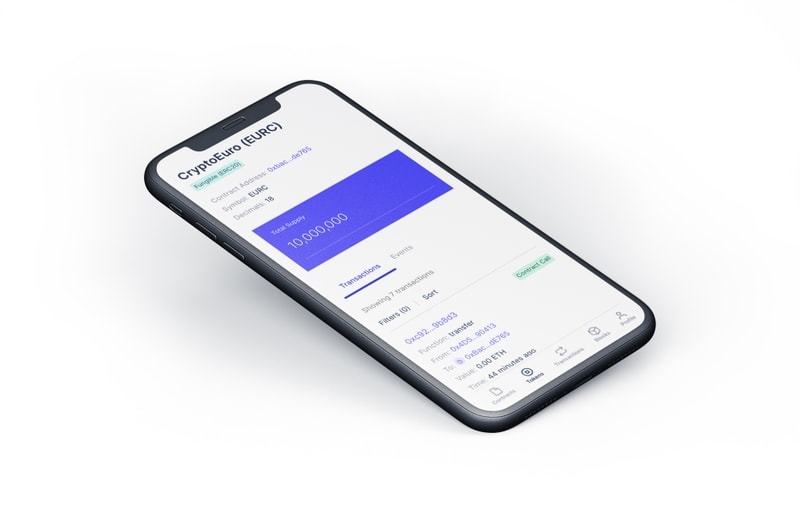 Dedicated support
Provide your users with an accessible view of your blockchain applications and assets.
Web3 Labs Newsletter
With the blockchain industry moving at such a fast pace, it can be time consuming to keep track of all the latest news and events.
Subscribe to our newsletter and you'll receive regular insights and updates relating to enterprise blockchain in one place.