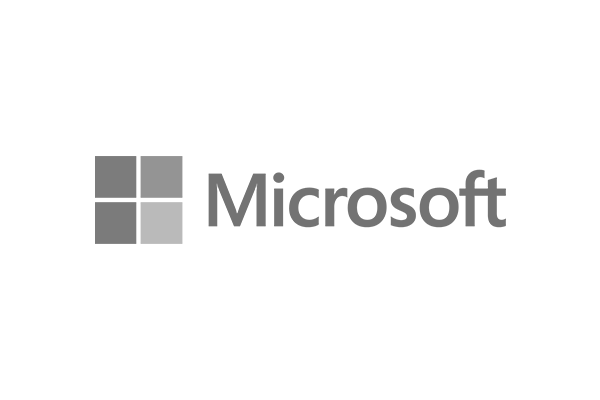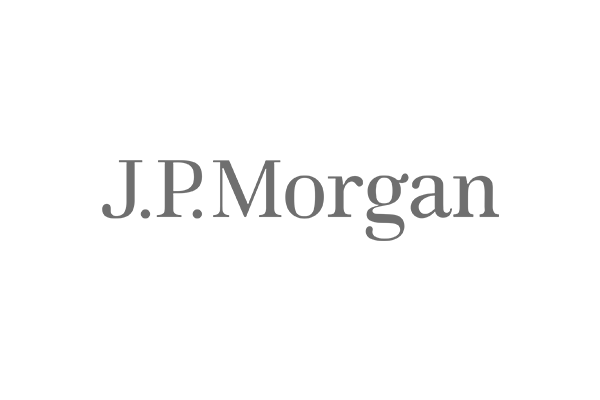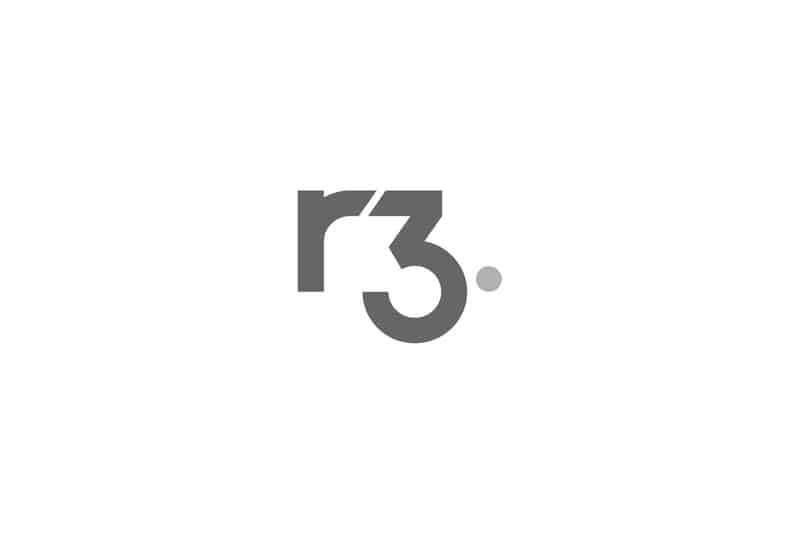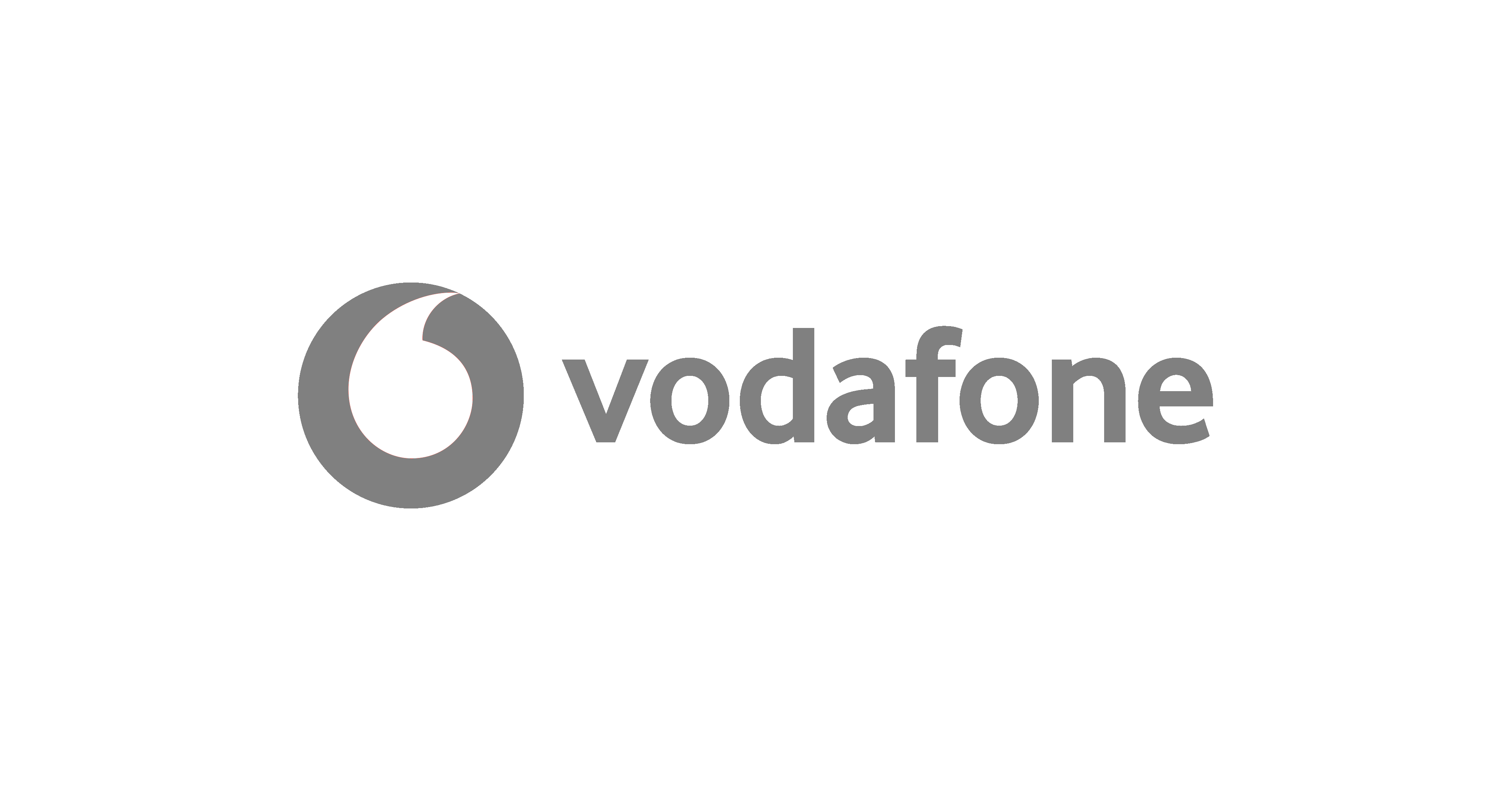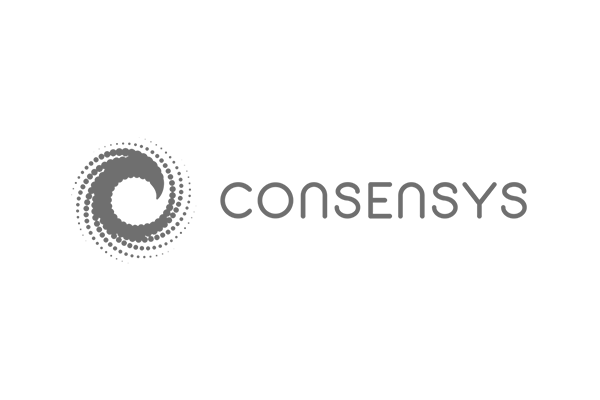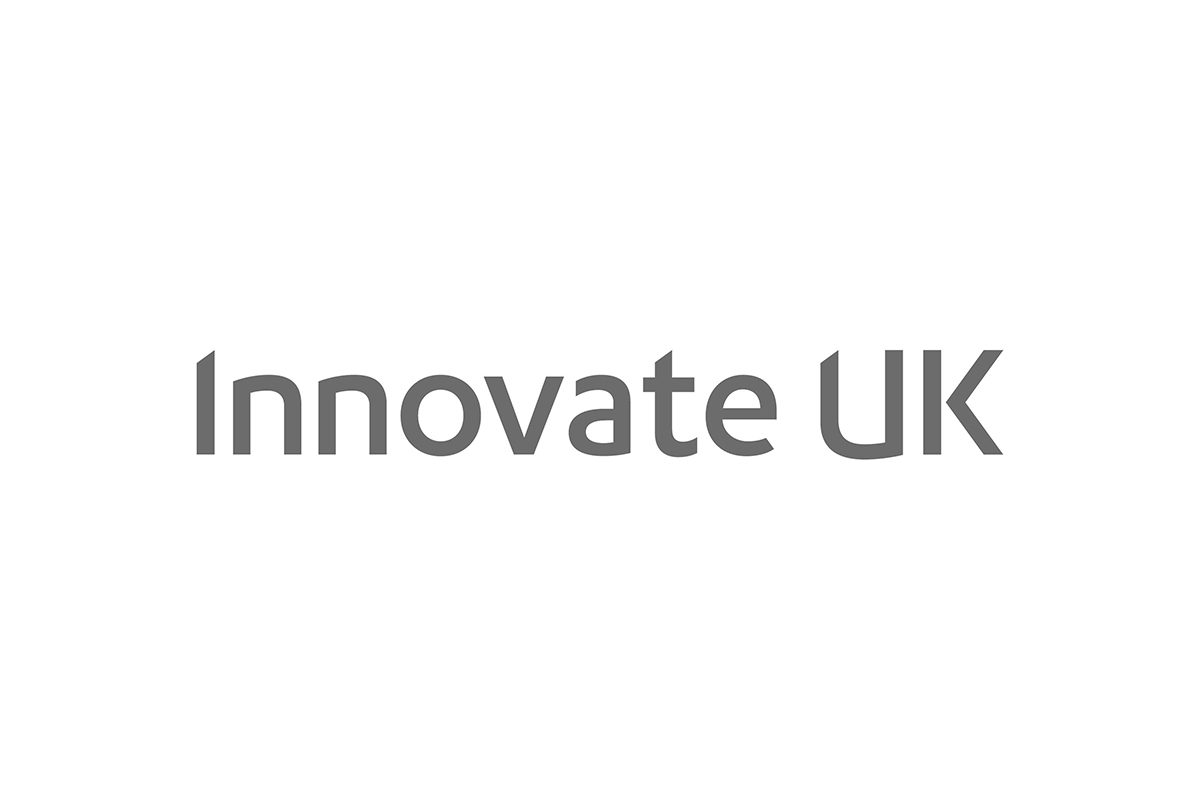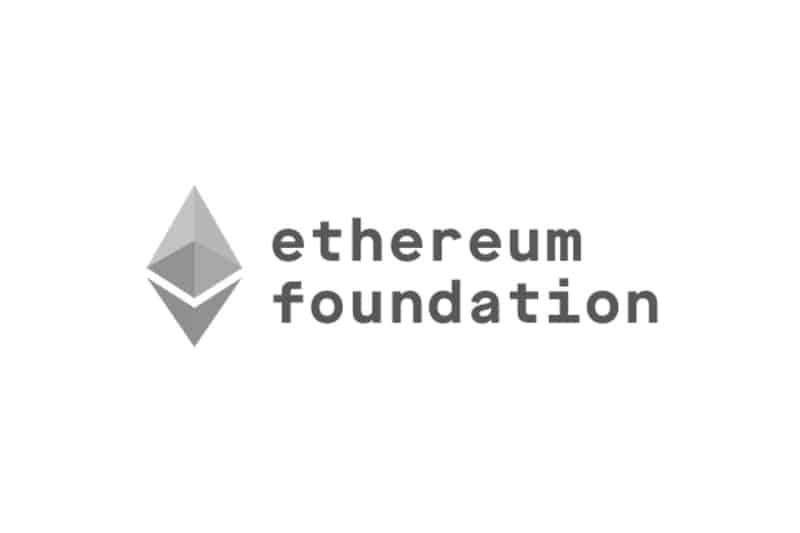 We're a team of passionate technologists striving to accelerate humanity with disruptive technology
Our mission is t
o
empower
developers and businesses to
accelerate
their adoption of decentralised systems by providing the
best
Web3 technology and services.
We believe in improving the lives of our clients with the power of Web3 technology.
Embrace decentralised technology with Web3 Labs
The Epirus Explorer provides all of the business metrics you need to support your blockchain and smart contract applications.
Connect JVM applications to Ethereum blockchains with Web3j - a lightweight, reactive, type safe library for the JVM. Create, deploy, transact with and call smart contracts from native Java, Android, Kotlin and Scala code.
"In this nascent domain that is heavily focused on the technology, Web3 Labs bring key business focussed solutions that will benefit blockchain technology innovation."
Ron Resnick
Executive Director, Enterprise Ethereum Alliance
"We chose to work with Web3 Labs due to their significant expertise in blockchain technology and major contributions they have made to the industry."
Matthew Spoke
CEO, Aion
"We recommend to all of our partners and customers using Azure Blockchain Service that they make use of Web3 Labs' Epirus for its exceptional user experience and insights it provides."
Marley Gray
Principal Architect, Azure Blockchain Engineering, Cloud & Enterprise, Microsoft
Web3 Innovators Podcast
Find out what inspires Web3 innovators, get their thoughts on the latest industry news and events spanning crypto, blockchain, protocols, DeFi, NFTs, DAOs and IoT.
Web3 Labs Newsletter
With the Web3 industry moving at such a fast pace, it can be time consuming to keep track of all the latest news and events.
Subscribe to our newsletter and you'll receive regular insights and updates relating to enterprise blockchain in one place.