Principles of Successful Blockchain Deployments Webinar
Free on demand webinar!
In this webinar, Conor Svensson, founder of Web3 Labs and enterprise blockchain expert will walk attendees through some key principles to follow to maximise the impact of blockchain in your business.
The lessons learned will draw upon Conor and Web3 Labs' extensive experience working with clients such as Microsoft, J.P Morgan, ConsenSys and R3 on their blockchain initiatives.
This webinar is ideal for business and technology leaders who want to understand the right opportunities that blockchain can provide for their organisation and considerations required to ensure successful deployment.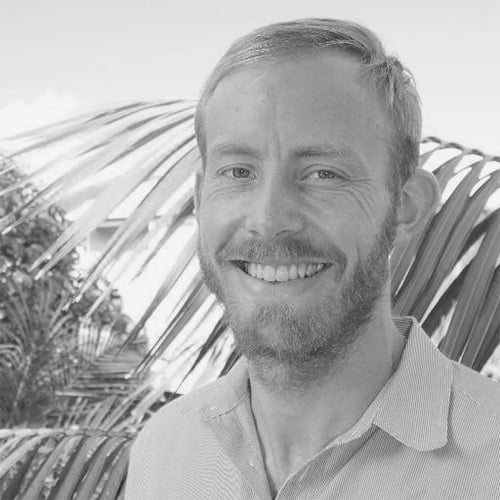 Founder and CEO of Web3 Labs
Conor is the author of Web3j, the JVM and Android integration library for Ethereum. He served as the chair of the Technical Specification Working Group at the Enterprise Ethereum Alliance for the past 3 years, and is currently vice chair of the Interwork Alliance's Interwork Framework Working Group and a member of the Baseline Protocol's Technical Steering Committee.