Accelerate Blockchain

The Epirus Platform is the complete solution for building and operating blockchain applications.
Build, deploy and monitor your blockchain applications with Epirus
Go-live faster
Our fully integrated platform allows you to quickly build and deploy blockchain applications to drive your business.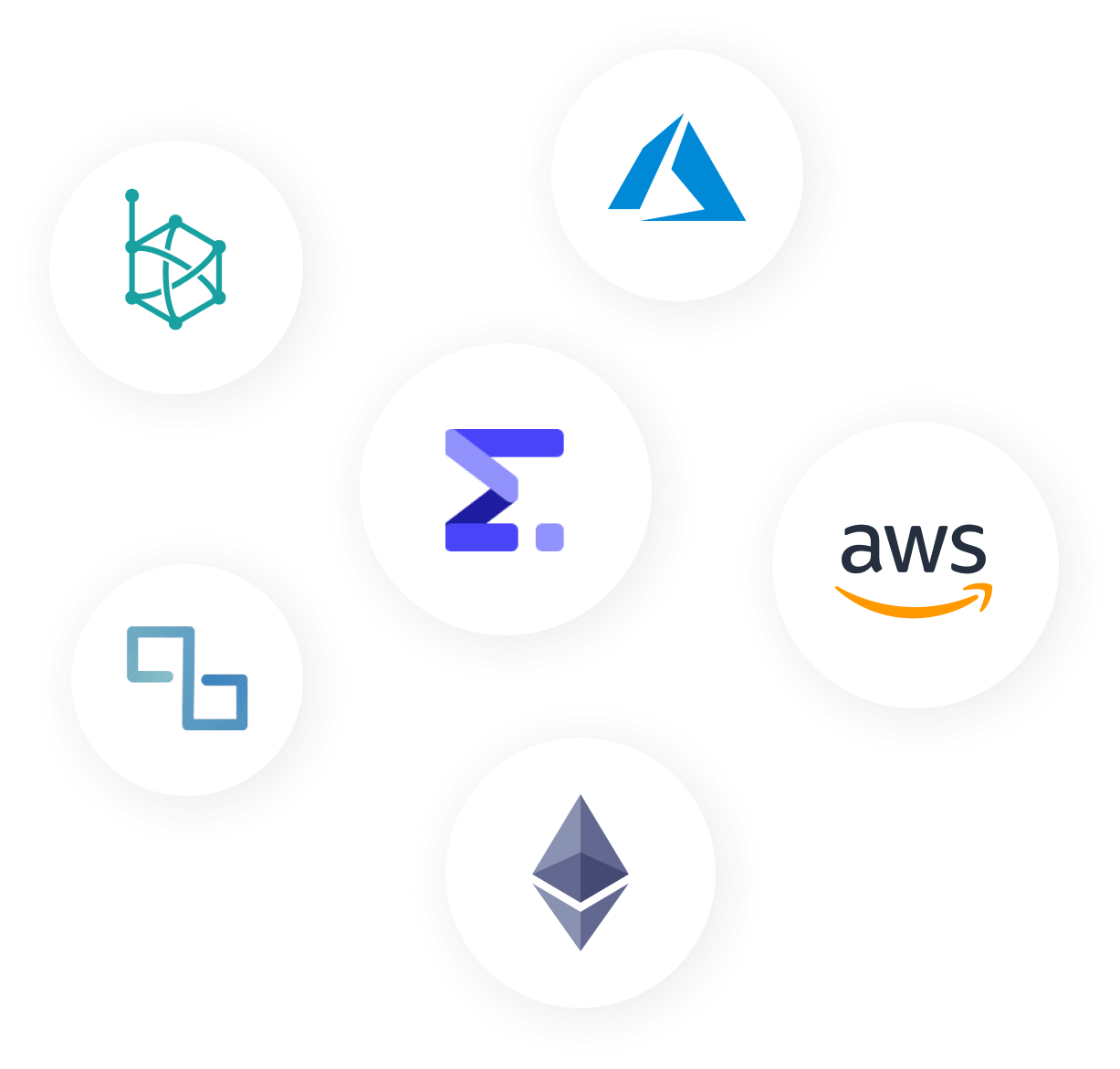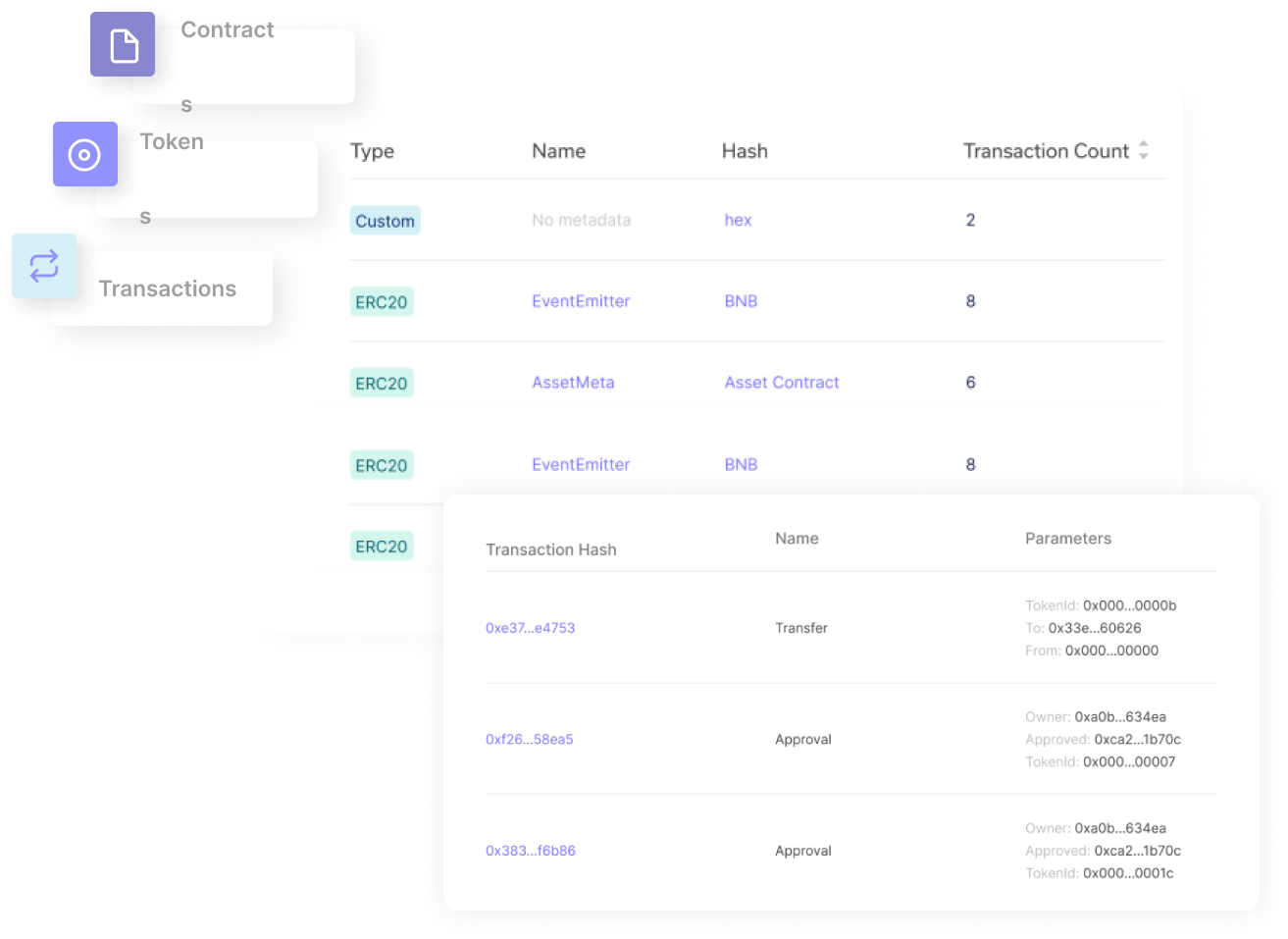 One platform
The telemetry produced by our platform provides a single source for all of your blockchain interactions - making your teams more productive.
Intelligent monitoring
Our platform provides your users with an accessible view of your blockchain applications and assets, enabling you to make fast and informed decisions that effect your business.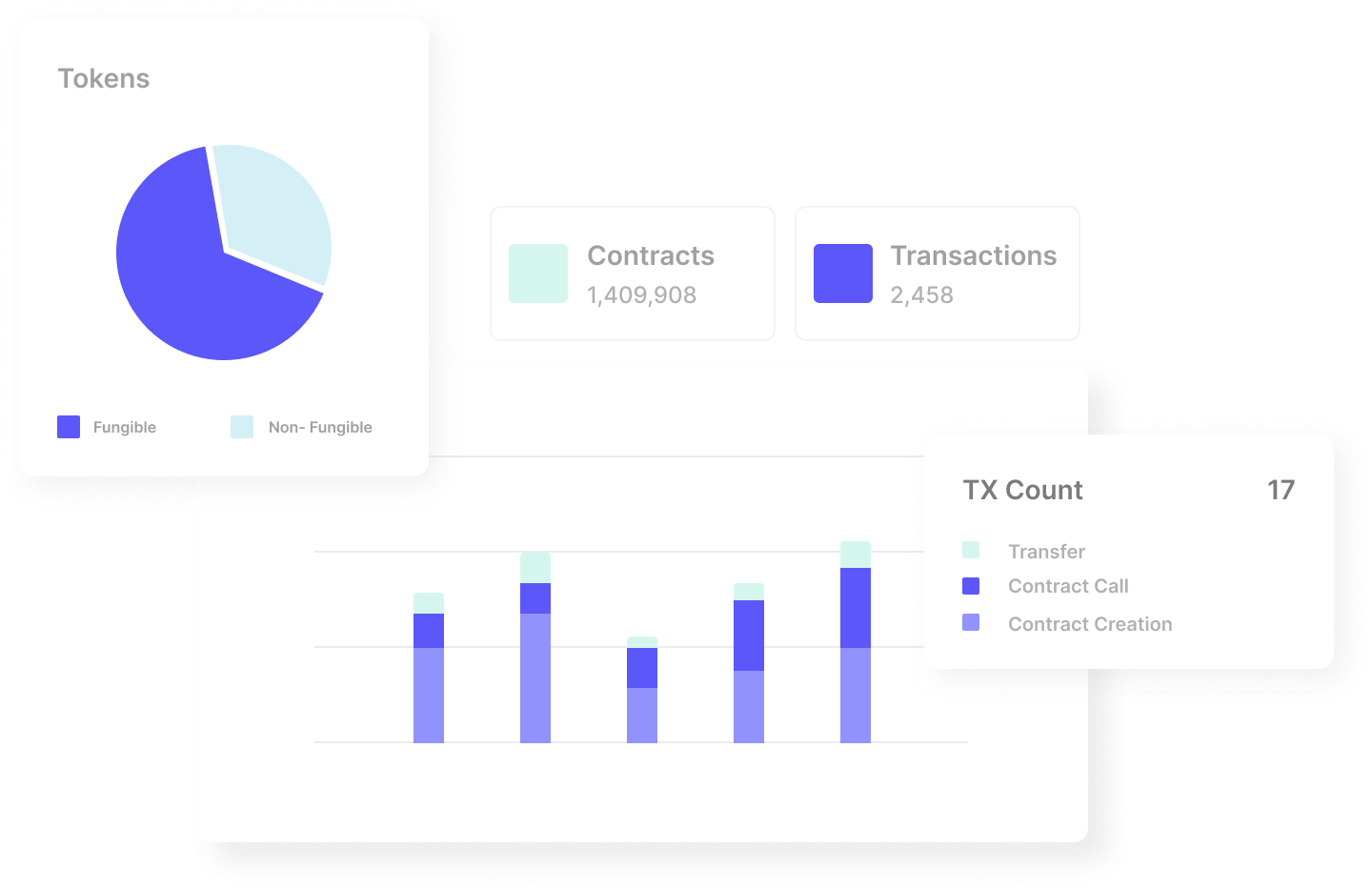 Create and launch blockchain applications in minutes
"We recommend to all of our partners and customers using Azure Blockchain Service that they make use of Web3 Labs' Epirus for its exceptional user experience and insights it provides."
Marley Gray
Principal Architect, Azure Blockchain Engineering, Cloud & Enterprise, Microsoft
"In this nascent domain that is heavily focused on the technology, Web3 Labs bring key business focussed solutions that will benefit blockchain technology innovation."
Ron Resnick
Executive Director, Enterprise Ethereum Alliance
"We chose to work with Web3 Labs due to their significant expertise in blockchain technology and major contributions they have made to the industry."
Matthew Spoke
CEO, Aion
3 commands
Create and deploy blockchain applications in 3 commands
Integrated experience
Network connectivity and transaction management for your team without the need for additional services
API driven
Its powerful API allows you to easily develop reports to provide business driven insights into your blockchain applications
Early access
$0
The service is free whilst in beta!
Powerful CLI Epirus SDK makes it easy to create, test and deploy your blockchain applications to live Ethereum networks.
Don't get bogged down with crypto Epirus takes care of network transaction fees for you*
Unlimited API calls Query your applications or the blockchain as much as you want*
Powered by OSS Epirus SDK built on widely used Web3j library
Deployment
Epirus Portal provides exclusive organizational insights
Dedicated network endpoints for your team
Analytics
Epirus Blockchain Explorer for viewing public and private blockchain networks
RESTful API for reporting and custom integrations
Supported blockchain environments
Rinkeby
Ropsten
Mainnet (coming soon!)
Custom (coming soon!)
*Subject to fair-use policy