Token, NFT and Account Data Monitoring
in Real Time
Chainlens is the go-to appchain and blockchain explorer for EVM-compatible networks
Trusted by innovators and industry leaders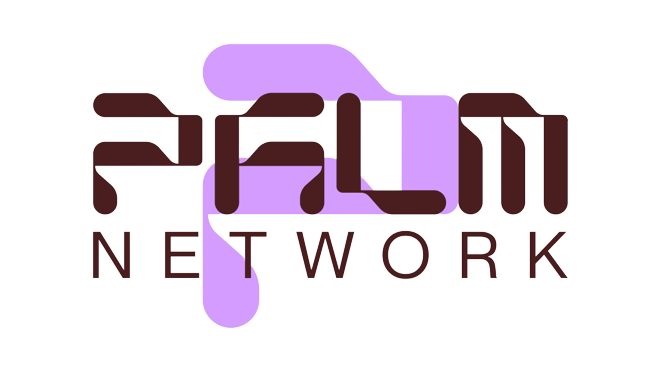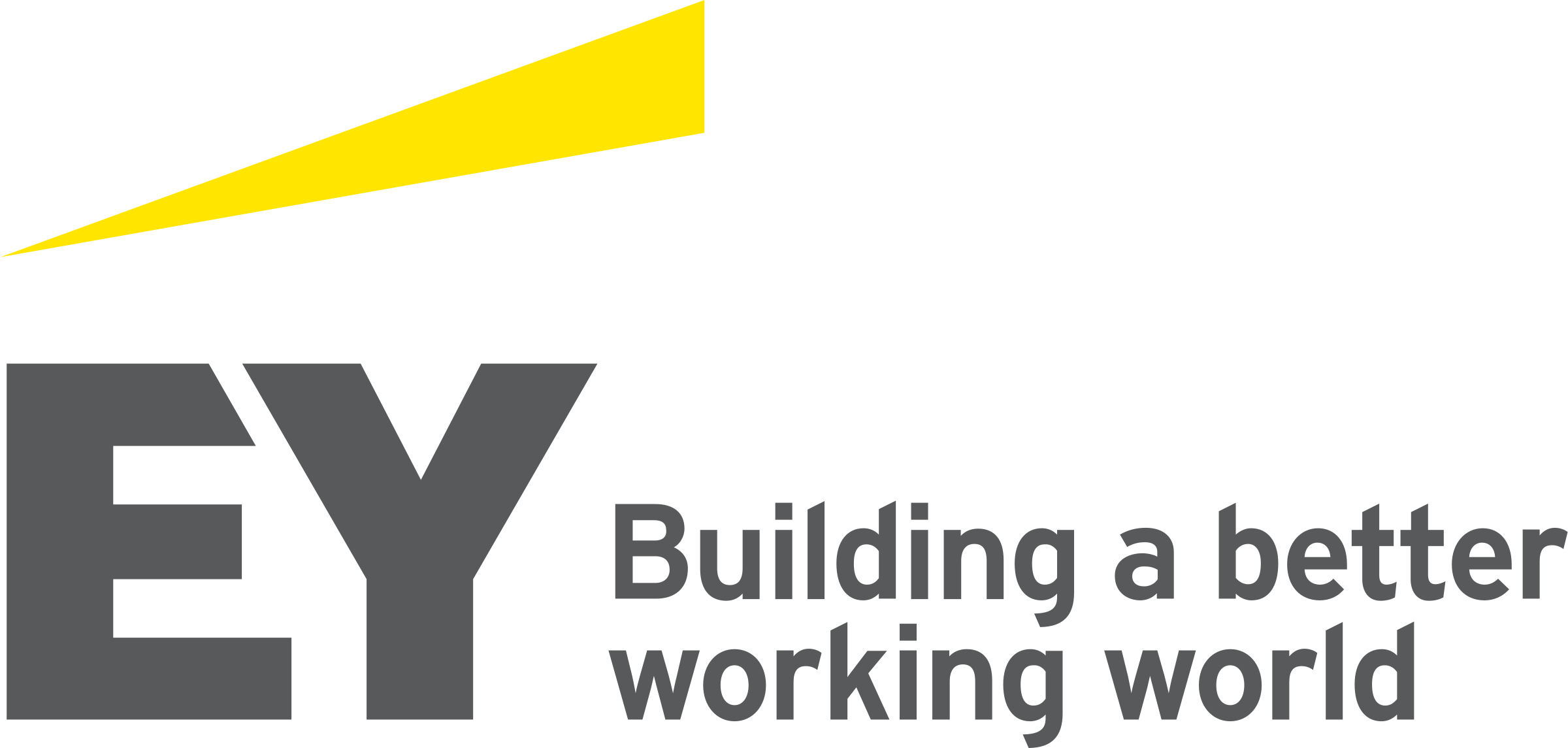 Full visibility of your decentralised applications
First class visual support for NFTs
Full NFT and token support (ERC-20, ERC-721, ERC-1155)
Focus on the metrics that matter
Easily track total transactions over time and gain deep insights into transfers, contract creations, and contract calls.
Enhanced user experience
Toggle between light and dark mode for a seamless user experience.
Faster time to market with live blockchain applications

Capture metrics such as user engagement and activity with specific tokens.
Customisable with your branding

Customisation tailored to your brand guidelines, including underlying blockchain details.

Listen to activities taking place on-chain to integrate with other applications and provide metrics.
"Chainlens is our go-to platform for monitoring new tokens and contracts on the Palm Ethereum network."
Daniel Heyman
CEO of Palm NFT Studio
"We recommend to all of our partners and customers using Azure Blockchain Service that they make use of Web3 Labs' Chainlens for its exceptional user experience and insights it provides."
Marley Gray
Principal Architect, Azure Blockchain Engineering, Cloud & Enterprise, Microsoft
Chainlens makes understanding blockchain activity simple. With its dedicated views (lenses) for token, NFT and account data your users can easily see what is happening to the assets and accounts they care about both historically and in real time.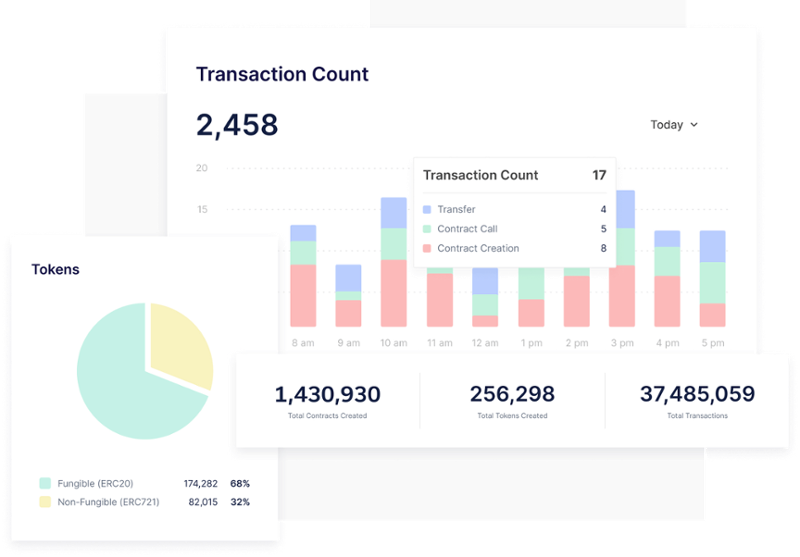 Explore leading appchains and blockchains



Unlock your time with our Hosted Plans
Developer
Runs locally on your machine
Block, transaction, address and contract views
Ethereum, Hyperledger Besu and Quorum support
Hosted
All features of Developer Edition
Token support
Fully managed blockchain explorer
Custom branding
Tiered usage based plans
Your own custom domain
RESTful API for programmatic access
Support SLAs
A dedicated portal to monitor all of your blockchain applications and interactions
User centric, not chain centric

We want your users to find the information they need quickly without bombarding them with low-level data.
Blockchain business intelligence

Integrate with other BI reporting platforms such as Tableau and Microsoft PowerBI.

Our engineers are always on hand to resolve issues.

Chainlens scales with your network.

Easily monitor for anomalies when they happen.

Chainlens works with EVM, Substrate and EVM compatible blockchains.
Need help to decide which hosted plan best suits your business needs?
Want to talk through your custom Chainlens requirements?