The Chainlens Ethereum block explorer and data and analytics platform
Simplifying the management of your web3 applications and blockchain projects.
The Chainlens block explorer gives you full visibility of your decentralised applications
Chainlens is an Ethereum blockchain explorer and web3 data and analytics platform.
The rich API, and easy-to-use dashboard provide information on your blockchain tokens, smart contracts and transaction history. You can also directly interact with, and manage, decentralised applications (DApps).
Chainlens supports both public and private permissioned blockchains such as the Ethereum networks, Hyperledger Besu, Quorum and VMWare Blockchain for Ethereum
The blockchain data and business analytics provided by Chainlens enables advanced reporting. Monitor user engagement with blockchain platforms, track transactions and events, and detect anomalies based on specific business events. Integrate Chainlens with your existing business intelligence platforms to help you make fast and informed business decisions.

Business intelligence and reporting
Integrates with business intelligence tools such as Tableau and Microsoft PowerBI.

Web3 application management
Simplifies the management of web3 applications and projects.

Full support for private transactions
Supports private transactions in Azure, Hyperledger Besu and Quorum networks.

One platform for all your users
Creates analytics with BI tools for technology, operations and business teams.

Gather unique insights
Helps you to understand how your web3 applications have been performing.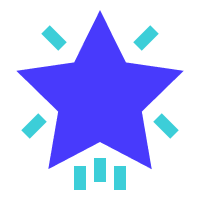 Intelligent monitoring
Shows real-time data processing for anomaly detection and proactive monitoring.
Developer and Hosted Plans
What people say
about Chainlens
"Chainlens is our go-to platform for monitoring new tokens and contracts on the Palm Ethereum network."
Daniel Heyman
CEO of Palm NFT Studio
"We recommend to all of our partners and customers using Azure Blockchain Service that they make use of Web3 Labs' Chainlens for its exceptional user experience and insights it provides."
Marley Gray
Principal Architect, Azure Blockchain Engineering, Cloud & Enterprise, Microsoft
Trusted by forward-thinking protocols and software teams around the world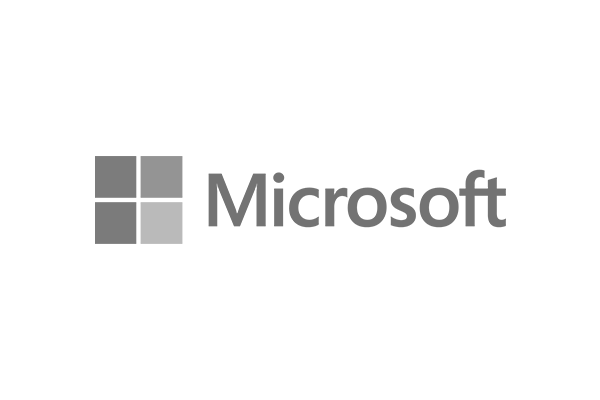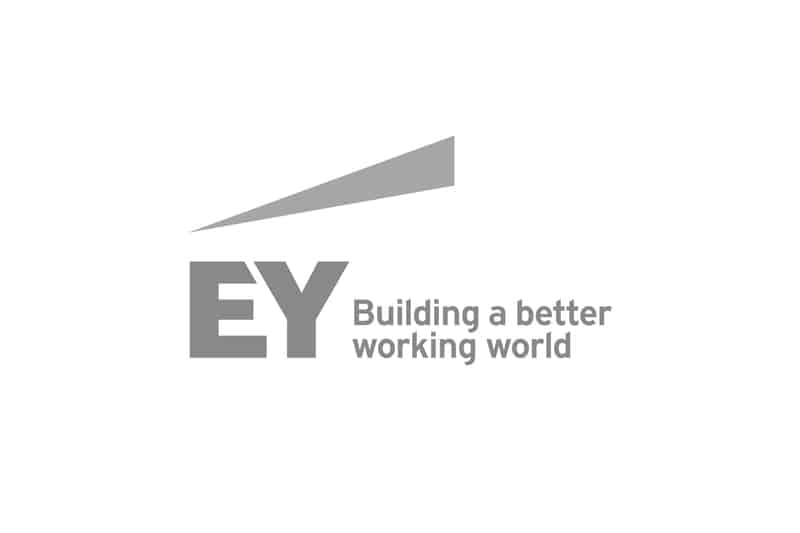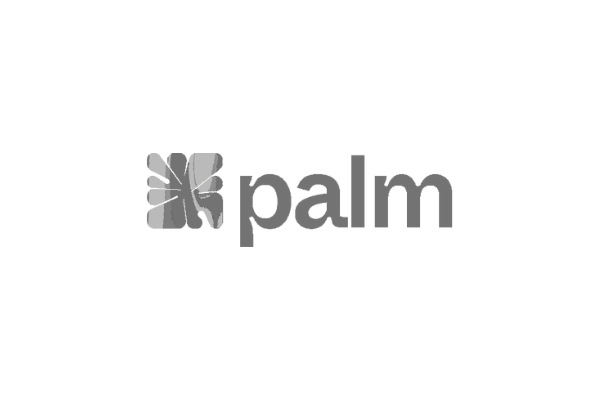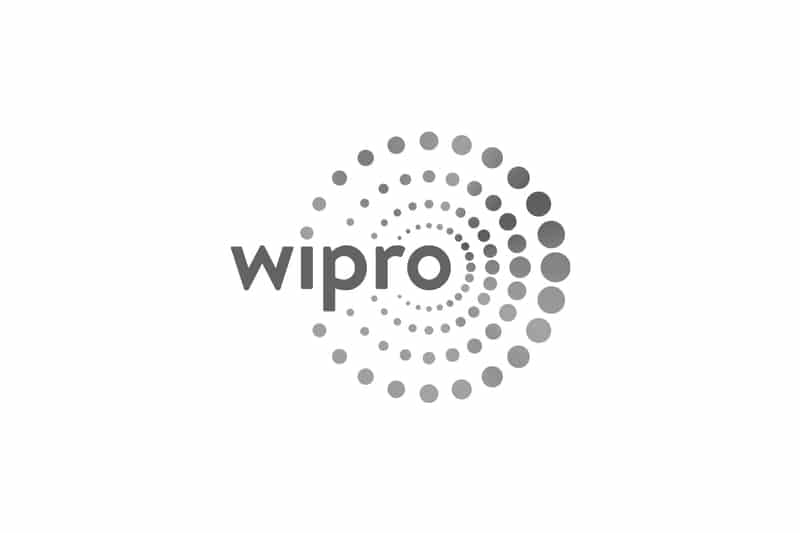 Read our Chainlens Case Studies
Find out how Chainlens has helped organisations, blockchain companies and protocols to develop their web3 initiatives.