Your Business and Blockchain
Blockchain technology is seeing user adoption at double the rate of the internet. Yet many organisations struggle to understand what the technology does and how it can benefit their business.
Regardless of if you're a complete newbie, or perhaps have an idea of what you wish to achieve. Web3 Labs can support you on your journey from identifying the most impactful opportunity for your business, to launching your product or service.
"We chose to work with Web3 Labs due to their significant expertise in blockchain technology and major contributions they have made to the industry."
Mathew Spoke
CEO Aion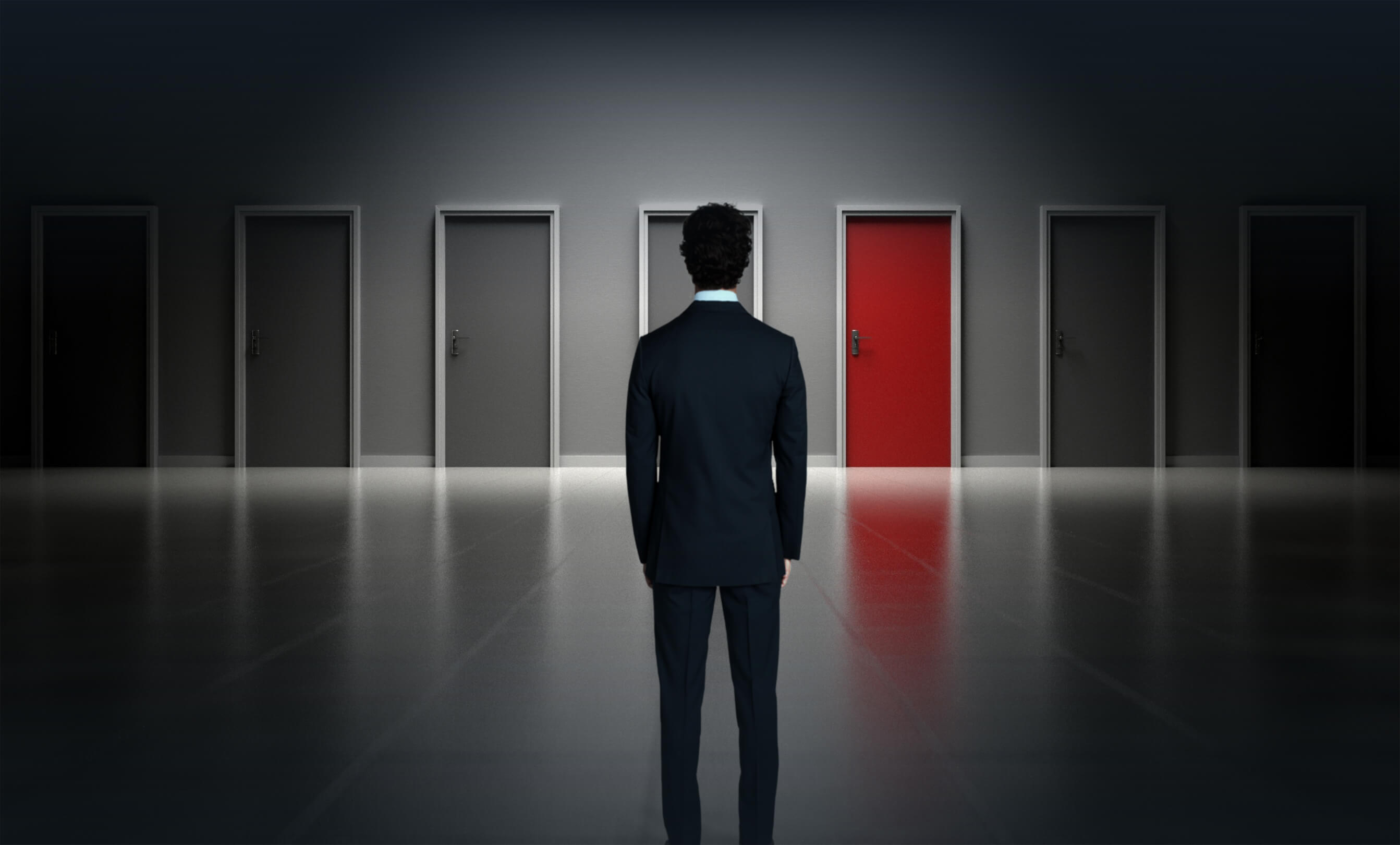 A no B-S approach
As much as we like blockchain and DLT technology, there's only certain classes of opportunities they are well suited to. We ensure first and foremost that there is a genuine opportunity or need here.
A strategic partner
We're in this for the long game, we want to ensure our customers aren't just looking at the immediate benefits, but also how they can optimally position themselves to take advantage of the emerging opportunities down the line such as DeFi, DIDs, DAOs and NFTs.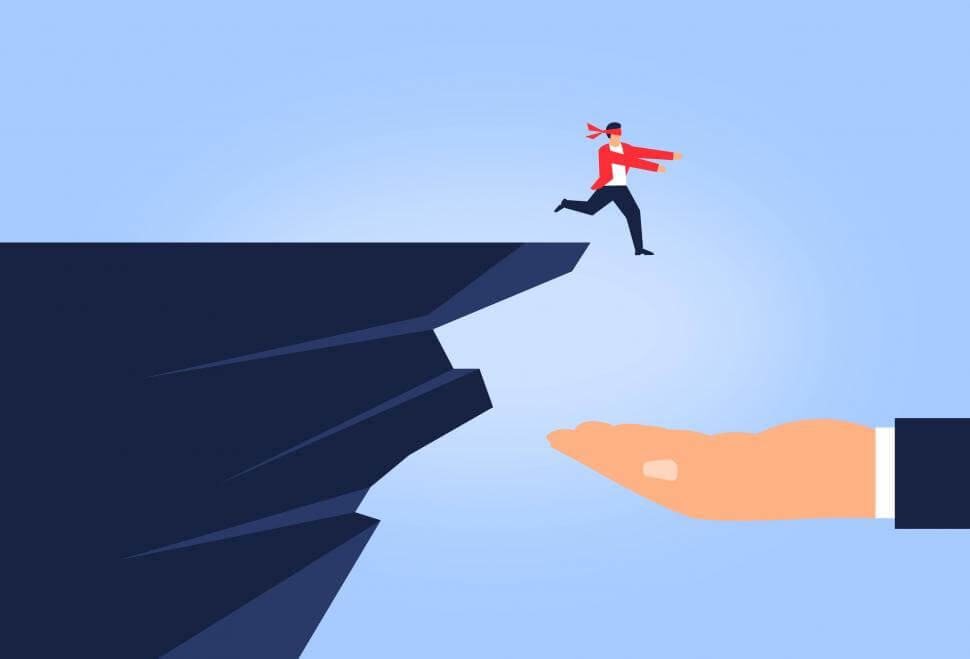 A team you can trust
Blockchain is in our DNA. We've been building out blockchain ecosystems since 2017.
Our Approach
Web3 Labs splits blockchain transformations into 3 distinct phases.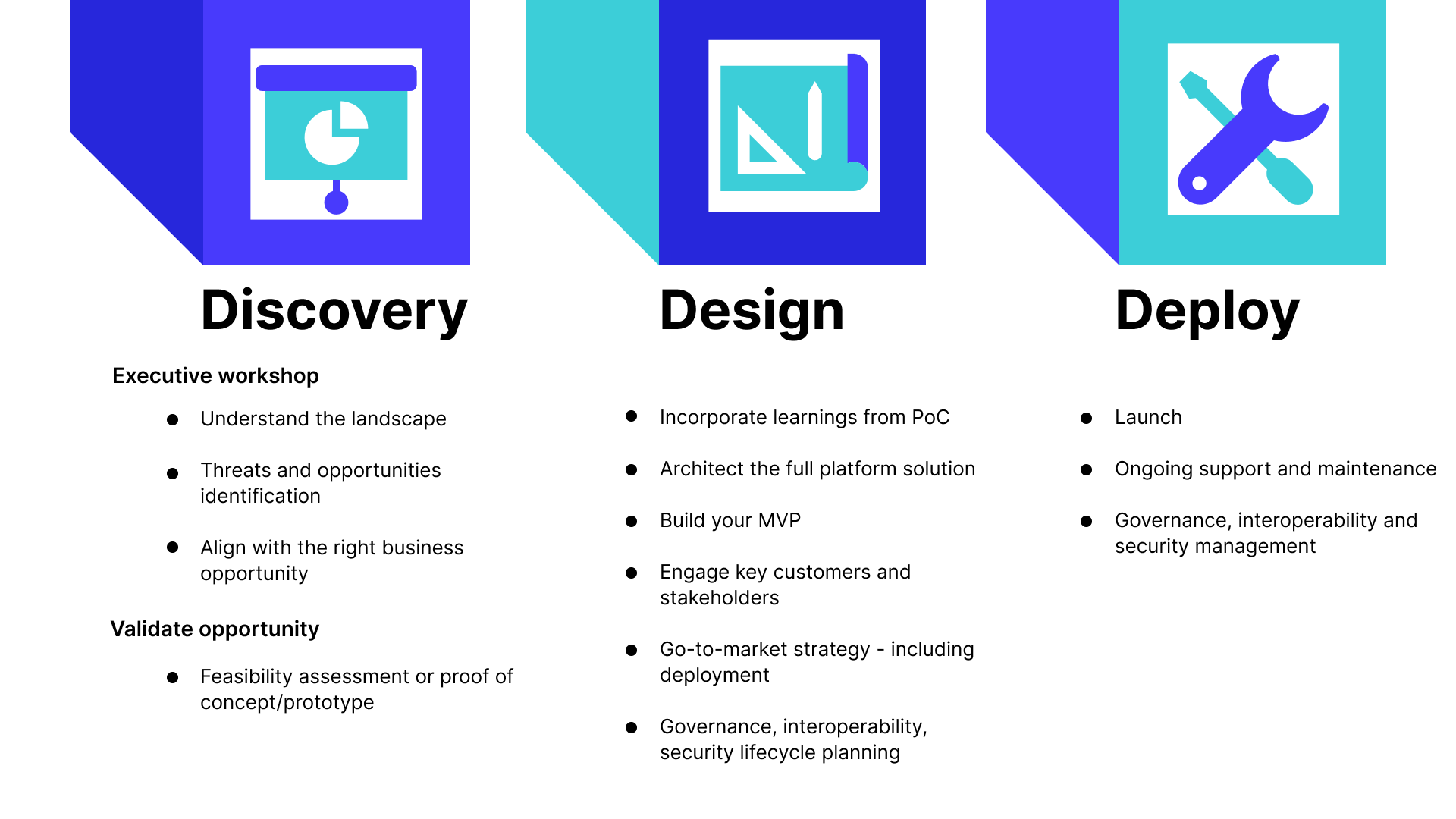 Are you ready to start your journey with Web 3.0?