Our Services
"In this nascent domain that is heavily focussed on technology, Web3 Labs brings key business focussed solutions that benefit blockchain technology innovation."
Web3 Labs Delivery Service
We offer rapid exploration of your blockchain opportunities, focussing on what blockchain does best and its compatibility with your use case.
 Records of ownership
 Digital Fingerprints
 Cross Party Business Processes
We'll take care of your platform development and deployment.
We'll provide you with a fully integrated solution.
We've provided solutions for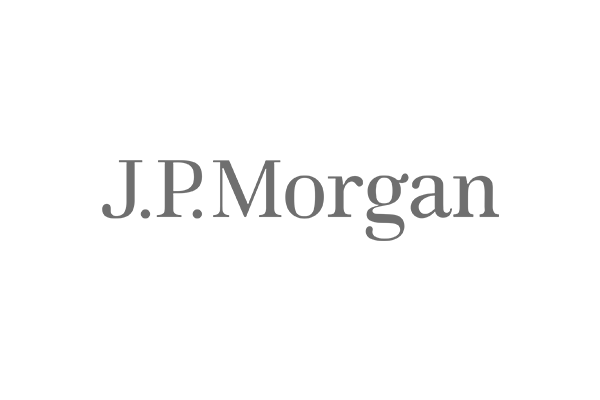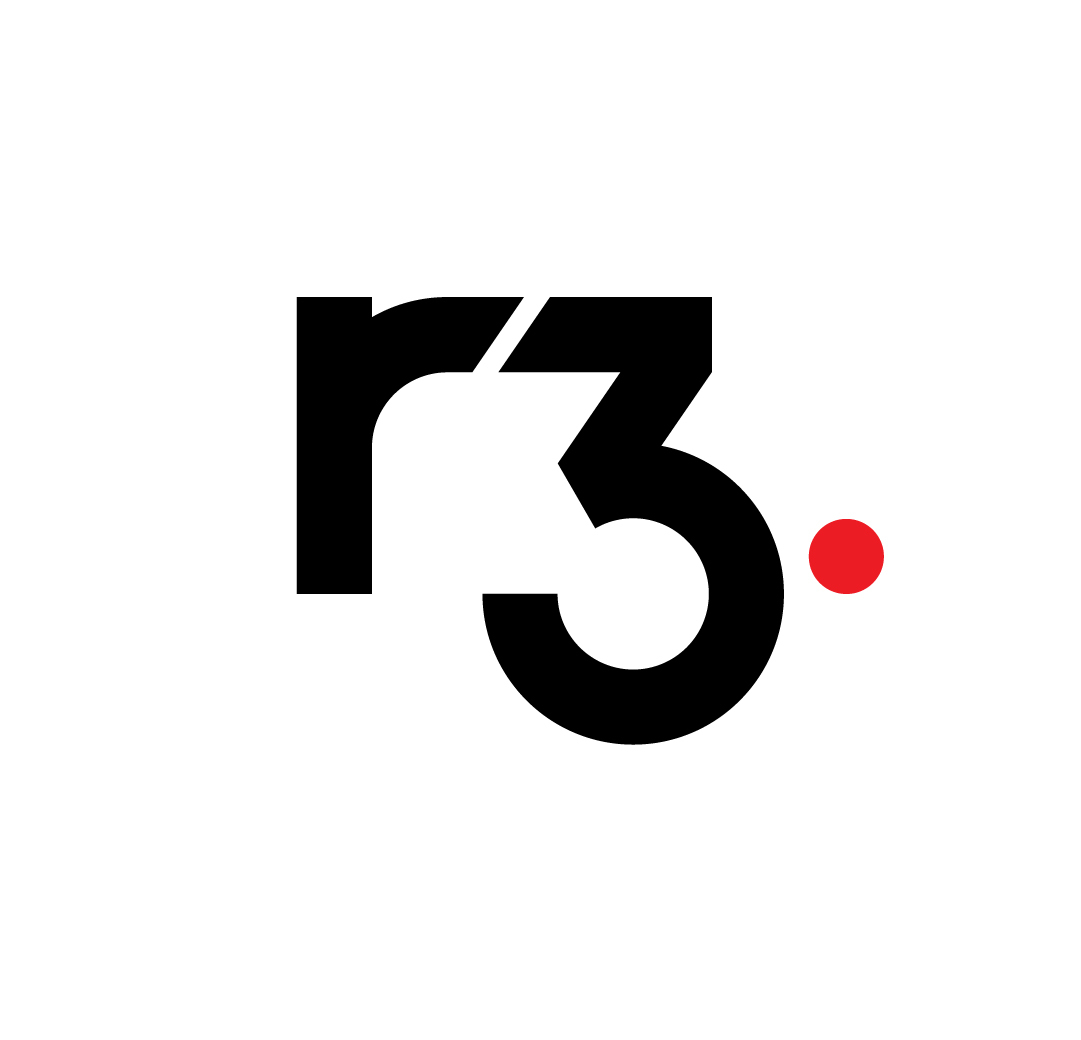 Wakam (ex La Parisienne Assurances)
Once Wakam had migrated all of their insurance contracts for their IPaaS service, the challenge they faced was how to make their data accessible and easy to track.
Using the Epirus Blockchain Explorer, they were amazed at how quickly and easily they could query their data and achieve a higher level of data organisation with the blockchain component of their platform.
Our process underpins everything we do
Sign up to receive news and updates