Our Services
"In this nascent domain that is heavily focussed on technology, Web3 Labs brings key business focussed solutions that benefit blockchain technology innovation."
Web3 Labs Delivery Service
We offer rapid exploration of your blockchain opportunities, focussing on what blockchain does best and its compatibility with your use case.
Our services include:
We've provided solutions for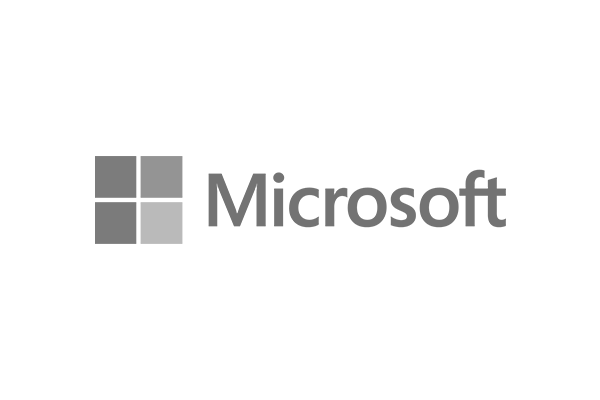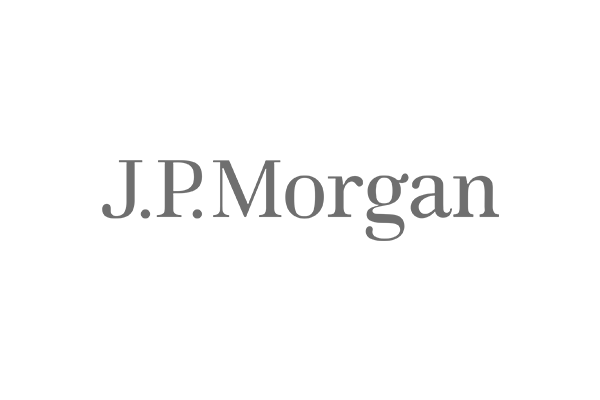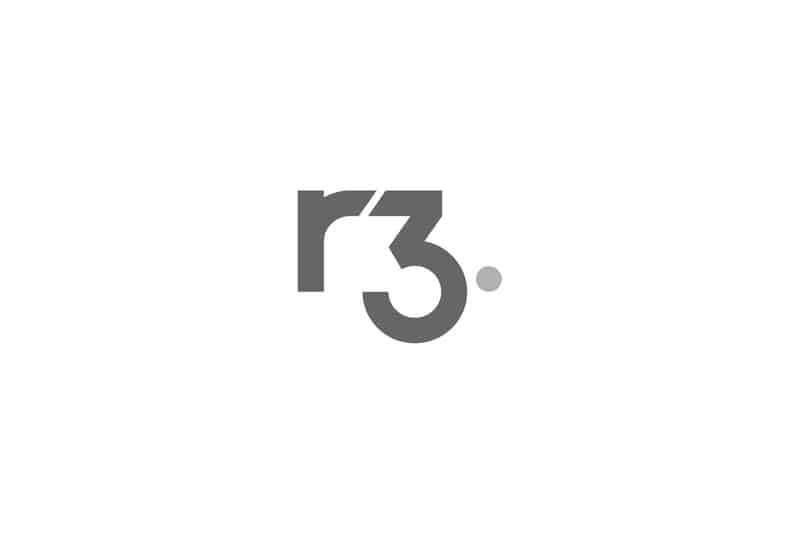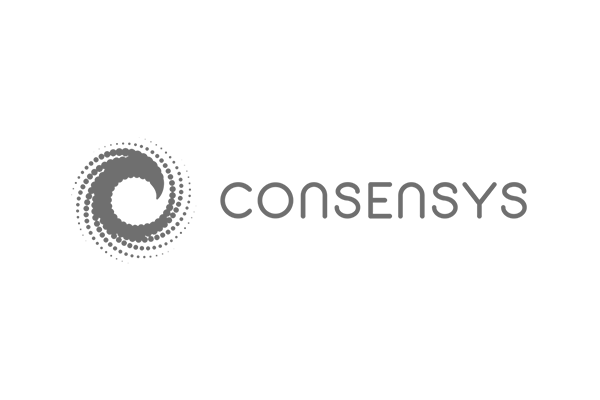 Vodafone
Taking innovation very seriously, Vodafone has partnered with Web3 Labs to help it achieve its IoT and blockchain-specific goals. Development and implementation of these technologies focus on providing Vodafone's customers with more control over their personal data and simpler access to services.
Web3 Labs has provided its expertise and infrastructure to facilitate the architectural design and delivery of projects that would support Vodafone's strategically important services.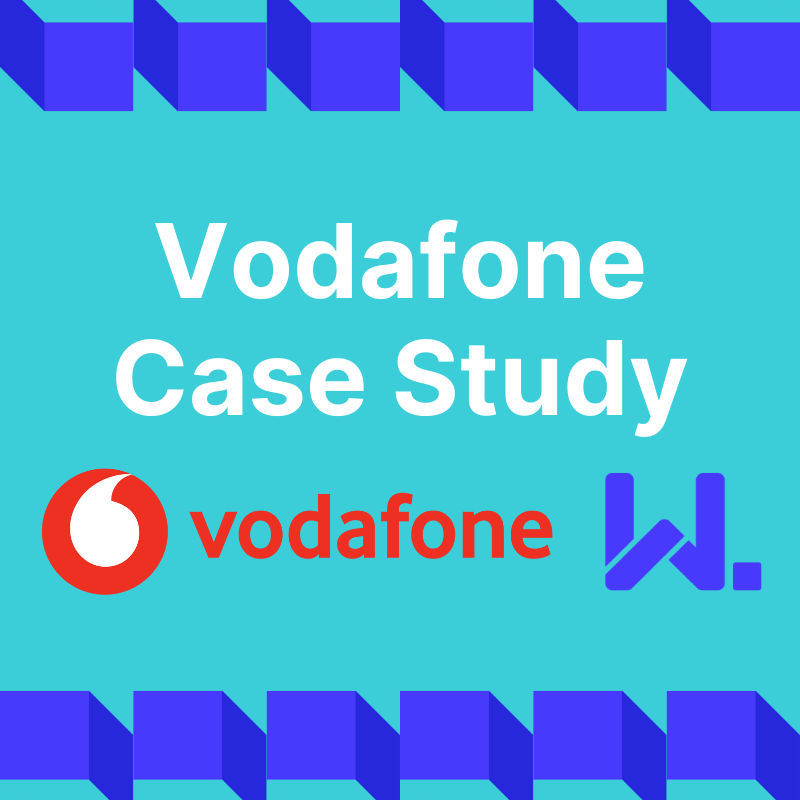 J.P. Morgan
To meet the needs of private blockchain networks, J.P. Morgan's own blockchain version of Ethereum - Quorum (now ConsenSys Quorum) - introduced additional privacy, performance, and permissioning capabilities on top of Ethereum.
Despite being widely compatible with Ethereum and demonstrating as very useful by itself, the platform still lacked specific feature support.
Web3 Labs has helped the banking giant address this problem with its popular Web3j library and creating an ecosystem to make the platform more accessible to users.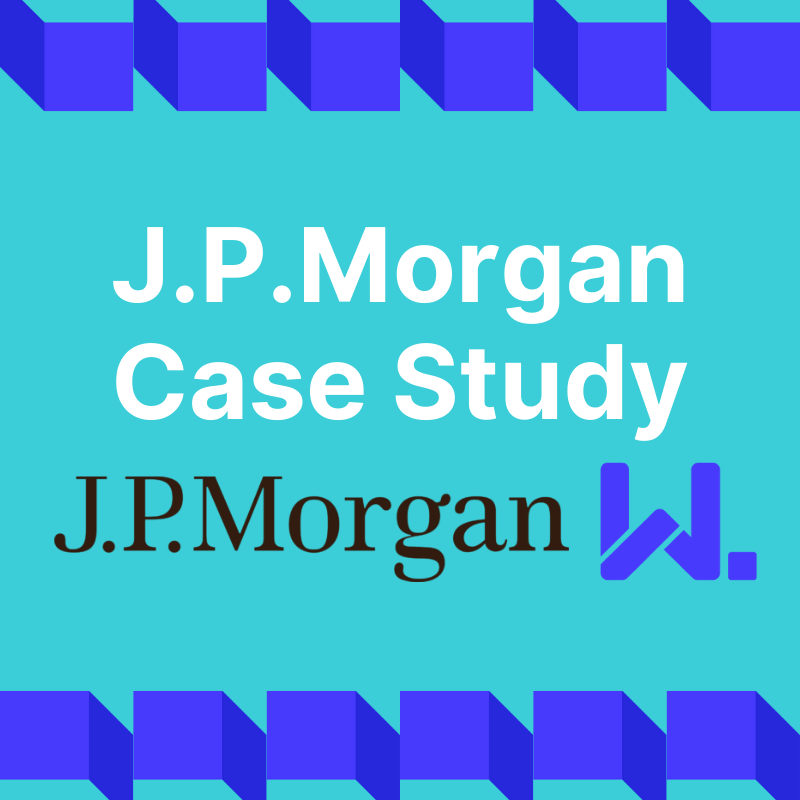 Web3 Labs Newsletter
With the blockchain industry moving at such a fast pace, it can be time consuming to keep track of all the latest news and events.
Subscribe to our newsletter and you'll receive regular insights and updates relating to enterprise blockchain in one place.