The Enterprise
Blockchain Explorer
The Epirus Explorer provides all of the business metrics you need to support your blockchain and smart contract applications.
Got questions?
We're happy to talk through your options to help you choose which plan is best for you.
Simply fill out the form below and one of the team will contact you to help.
Trusted by forward-thinking software teams around the world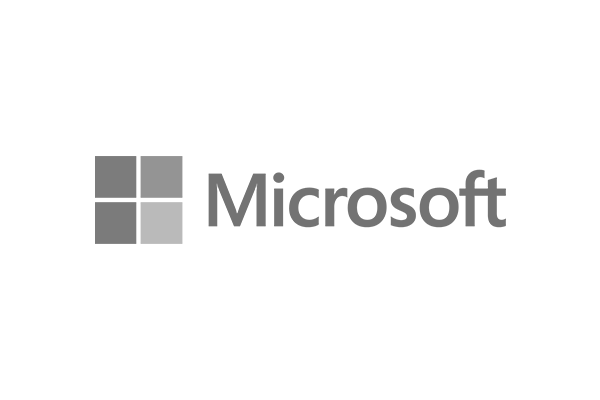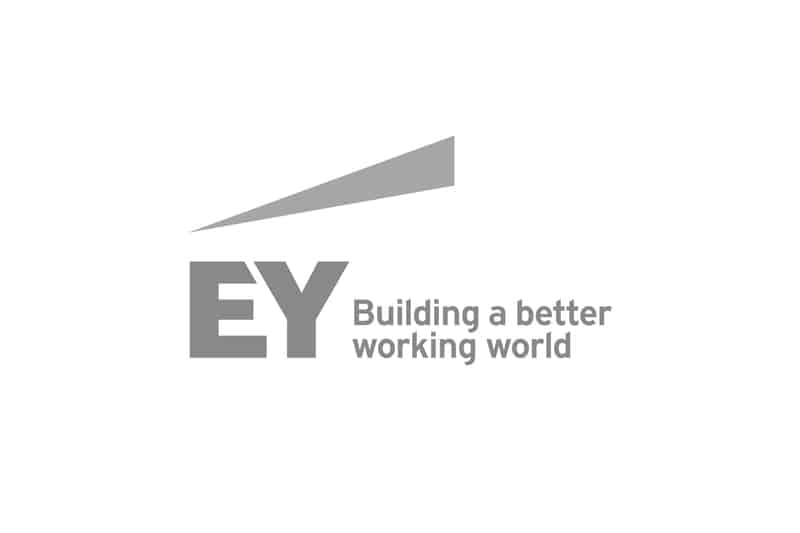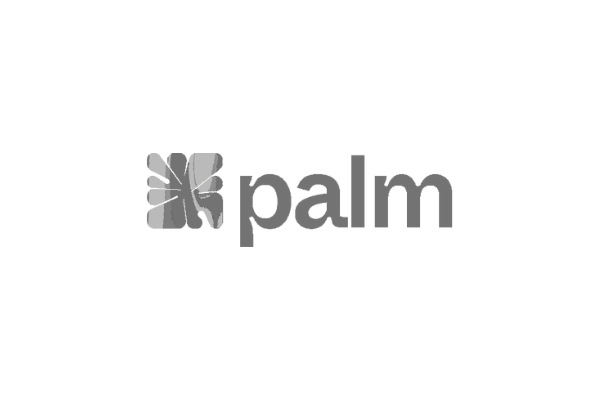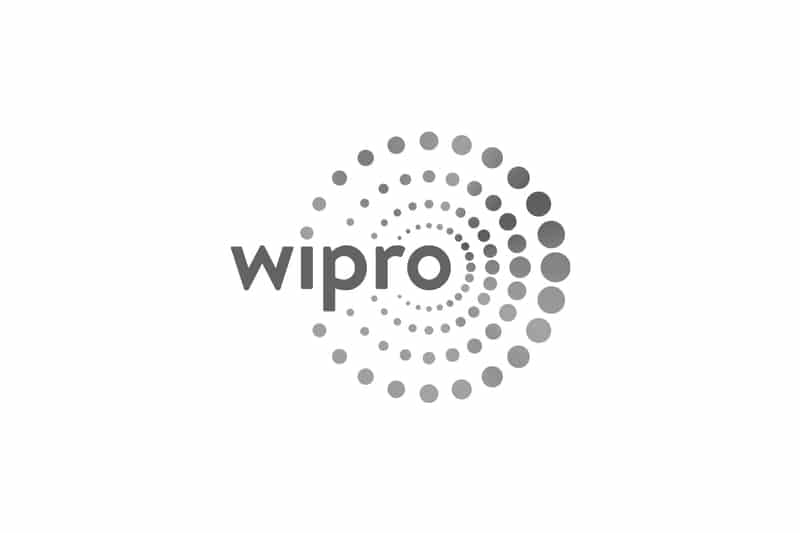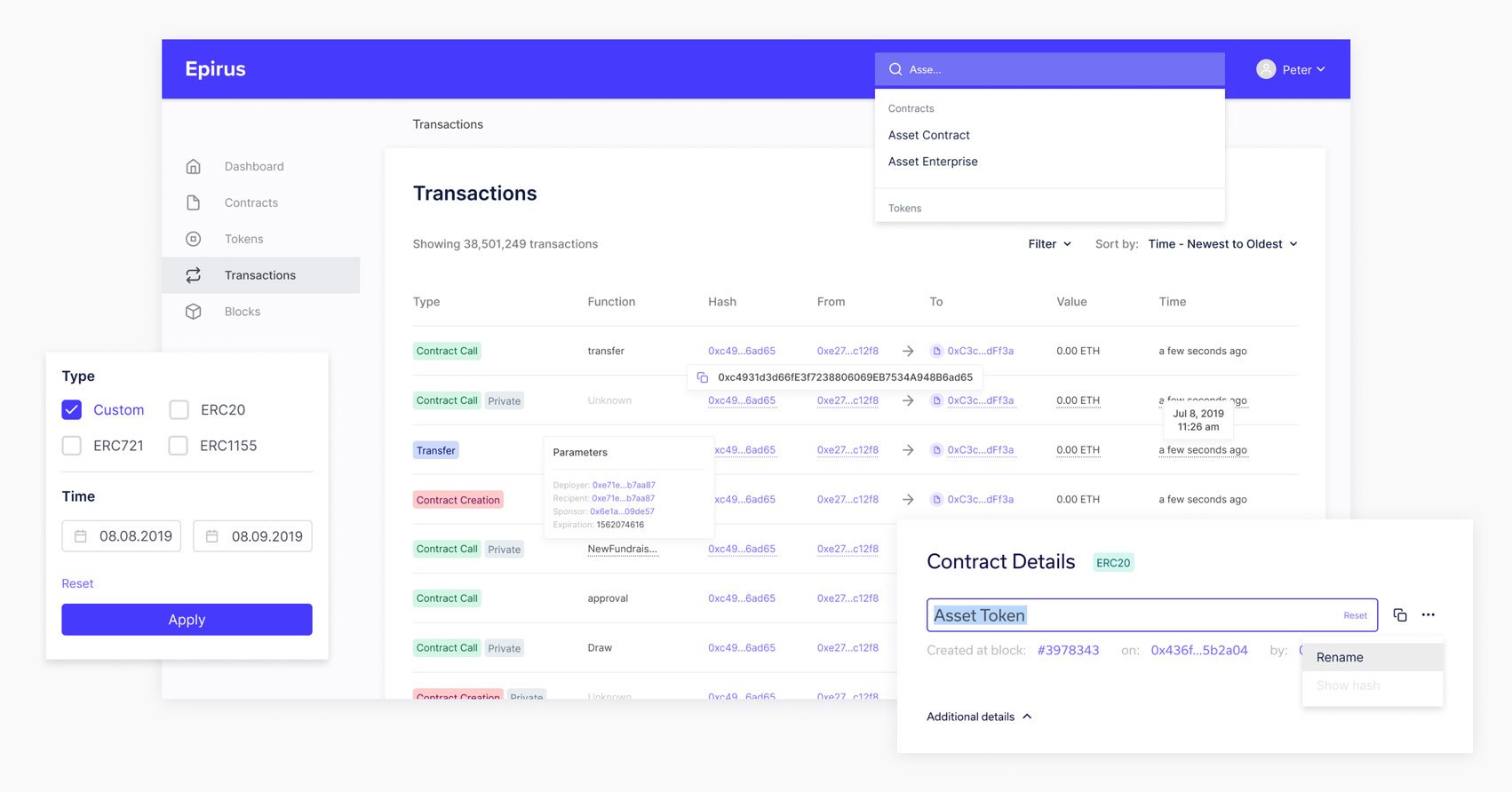 Epirus Blockchain Explorer — essential insights for your blockchain
A successful blockchain deployment relies on more than smart contracts, you need full visibility of your applications and a great user experience.
Epirus blockchain explorer provides this, giving your users an accessible view of your blockchain applications and assets, enabling you to make fast and informed decisions that affect your business.
Web3 Labs Newsletter
With the blockchain industry moving at such a fast pace, it can be time consuming to keep track of all the latest news and events.
Subscribe to our newsletter and you'll receive regular insights and updates relating to enterprise blockchain in one place.